Soylent 1.6 powder sales stopped as customers fall sick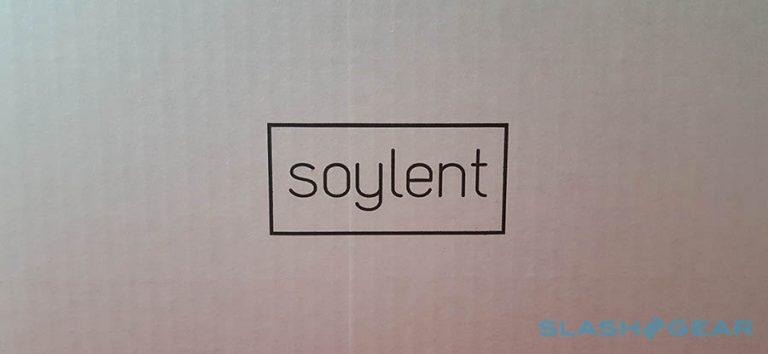 Back in July, Soylent announced the launch of its new 1.6 powder, an update over the older 1.5 formula that was supposed to be similar to the newer 2.0 liquid drink. Soon after, it announced the launch of breakfast bars. Then soon after that, some of its customers started getting sick. First reports surfaced about illnesses caused by the food bars, leading to sales being halted. Then reports started about illnesses from the 1.6 powder, and those sales, too, have now been stopped.
Soylent posted an update on the issues on its blog yesterday. In it, the company said 'a small number' of customers were affected by 'issues' after eating its Bar. The company went on to say that an even smaller number of people, which it estimates at 'a handful' and 'less than 0.1%' of its customers, have also fallen ill from the 1.6 powder formula.
So far, the company hasn't had any complaints about its new "Coffiest" drink or the 2.0 liquid Soylent drink, nor were there any for the 1.5 powder formula. The company says its investigation has so far come back negative for any toxins, pathogens, or contamination. That seems to narrow it down to an ingredient upsetting those with an 'intolerance,' says the company.
Because there are only a few ingredients different between the 1.5 and 1.6 formulas and the bars, the company anticipates finding the cause quickly. A reformulation is underway and Soylent expects to start offering it in the first quarter of 2017. There won't be any shipments of these products until the new formula is ready. In part, the company said:
The absence of a positive test [for toxins, etc] has allowed us to shift our focus to whether any one ingredient might be triggering a food intolerance. This would be a reasonable explanation as to why many customers haven't experienced any discomfort (even when they eat from the same batch of bars as customers who did get sick).
Soylent advises customers to get rid of their 1.6 powder only if it has made them ill, otherwise 'we see no reason to stop enjoying it.' Those who have something to say — maybe that it made them terribly ill and they want a refund — can email the company at info@soylent.com.
SOURCE: Soylent Blog