Coffiest is Soylent's alternative to your morning coffee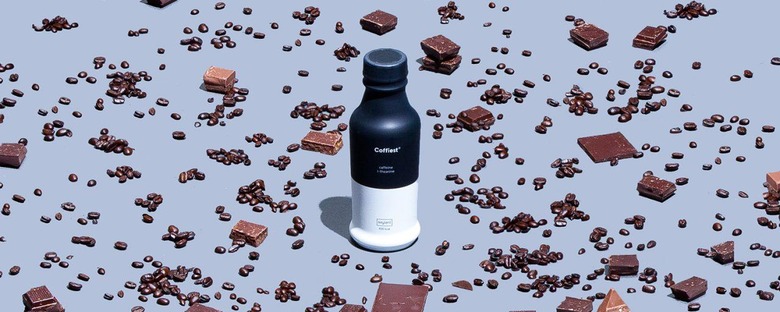 Have you ever looked at your morning cup of coffee and wished it included a slurry of various nutrients? Probably not, but just in case, Soylent has launched its own caffeinated alternative called Coffiest because, well, apparently its the coffiest way to coffee. Coffiest, much like the company's Soylent drink, contains a bunch of nutrients to make up for the breakfast you're not going to eat with this — it also includes 150mg of caffeine and L-theanine to serve as what company CEO Rob Rhinehart calls "mild nootropics."
Coffiest isn't just coffee-flavored Soylent, with the company saying it is "designed from the ground-up" to give all the nutrients someone needs as, essentially, a liquid meal. This amounts to 20-percent of someone's daily recommended needs, and includes 47-percent of the calories coming from fat, 33-percent from carbs, and 20-percent from protein.
Soylent 1.6 powder released with recipe similar to '2.0' drink
Each bottle provides 75mg of L-theanine which is said to help someone relax without making them tired, and there'a also caffeine because, well, coffee. Still not excited? Soylent has also announced a new nutritional bar called Soylent Bar. This contains 250 calories and is designed to be a not-liquid alternative for your snacking and on-the-go needs.
The Soylent Bar's nutritional breakdown is 38-percent fat, 43-percent carbs, and 19-percent protein; it is said to meet one-eighth of an adults' recommended daily dietary needs. Finally, the company says it will be donating a meal to World Food Program USA for every bar or coffee drink it sells, aiming to provide 1 million meals by the end of this year.
SOURCE: Soylent