SoundCloud iOS app updated with Chromecast support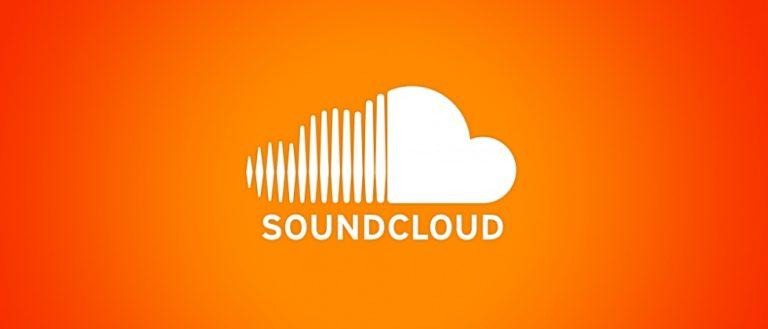 While still an underdog in the streaming music market, SoundCloud is still pushing ahead with new updates and features. Or, in the case of their iOS app, an update with an old feature that's been on Android for some time now. The streaming service's app for iPhone and iPad has just been updated to support Google Chromecast, allowing users to play music through more devices. At least it's better late than never.
The updated feature means SoundCloud users can stream their music mixes from an iOS device to Chromecast, allowing it to be heard through a TV or speakers. There is one catch, however. Chromecast support is limited to SoundCloud Go+ subscribers, the service's $10 per month subscription plan.
While streaming to Chromecast has been available on SoundCloud's Android app since 2015, an update just over a week ago similarly made the feature tied to the premium service. SoundCloud remains compatible with Sonos speakers, but the subscription deal still applies.
The updated iOS app is available now on the App Store. Along with the Chromecast feature, shared playback is also introduced, giving multiple users the ability to control what's playing.
SOURCE SoundCloud