SoundCloud Go lands on Sonos to offer more variety to your music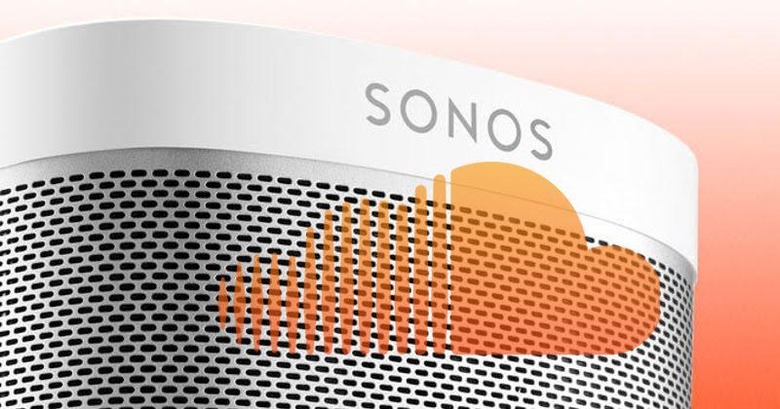 When you think of music streaming services, you are most likely to think of brands like Spotify and Apple Music first. Maybe even Tidal because of controversy. Chances are, unless you're already an avid user, you aren't going to think of SoundCloud instantly. To help fix that situation, SoundCloud has proclaimed the arrival of its subscription-based, ad-free, label-supported SoundCloud Go service to Sonos, allowing subscribers to take their music with them anywhere in the house. From speakers, not just their phones.
While Spotify and Apple Music mostly battle it out in the record label arena, SoundCloud enjoys a more indie-friendly image, catering more to the smaller but sometimes more interesting fish. Recently, however, it has started to outgrow that preconception and try to play in the big leagues as well.
That started with the launch of SoundCloud Go (no connection to Pokemon GO) last March, practically offering the same features as its rivals but promising an even grander collection of music all over the world. The subscription allows users to not only enjoy listening to music uninterrupted by ads but also take those offline for listening anywhere and everywhere.
That would make it a perfect match for the Sonos speaker system, which could also be connected to some attached storage. With SoundCloud on Sonos, especially with multiple connected speakers spread throughout the house, you have music that is free from interruption, whether by ads or by space.
SoundCloud Go costs $9.99 a month in the US, on par with similar services. Subscribers who own Sonos speakers need not lift a finger, as the connection between the two will be automatic.
SOURCE: SoundCloud