Sorry Apple, Microsoft is stealing your MacBook users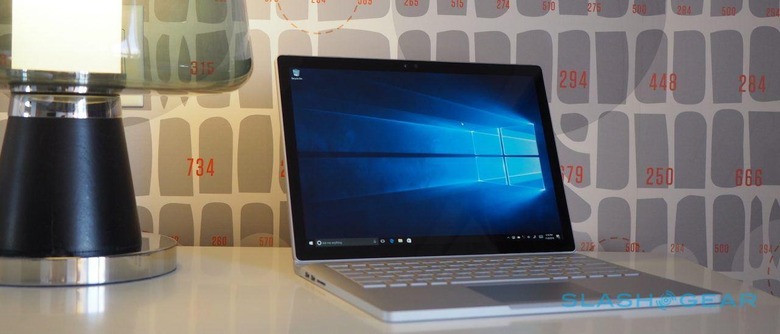 Microsoft would like nothing more than to poach MacBook owners from Apple, and according to the company it's doing that in greater numbers than ever. Coming on the heels of a campaign intended to get MacBook owners away from macOS and onto a new Surface Pro 4 or Surface Book, Microsoft now says that "more people are switching from Macs to Surface than ever before." Why so many? The company says it's down to two big things.
First is a trade-in campaign that Microsoft has been running, on and off, for several years now. Although it began back in 2014, with Microsoft offering – at the time – credit off a Surface Pro 3 if MacBook Air owners handed over their existing notebook, it's carried through with each generation of the Surface Pro and, most recently, the Surface Book. Depending on the spec and age of a qualifying MacBook Air or MacBook Pro, Microsoft is offering up to $650 off a Windows machine.
However, Microsoft couldn't resist a quick dig at Apple, specifically over some of the mixed reactions to the latest MacBook Pro with Touch Bar. Reception to the newest, most powerful MacBook in the range wasn't quite the universal acclaim Apple might have hoped for, with some criticism around the choice of processors, 16GB RAM limit, and whether the touch-sensitive strip that replaced the function key row was actually useful compared to a full touchscreen.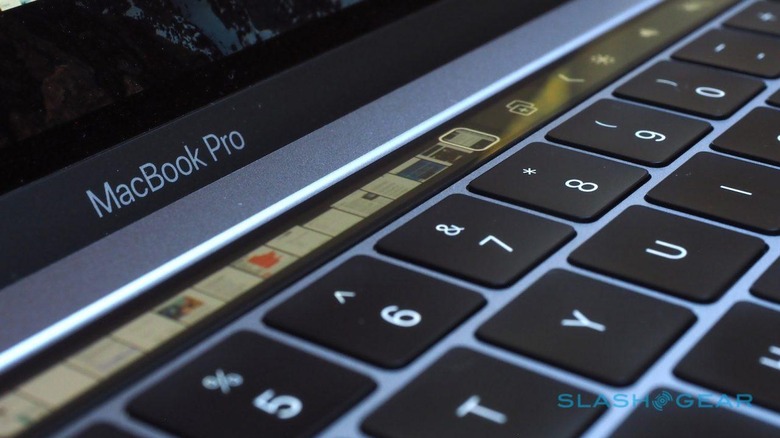 As a result, "the combination of excitement for the innovation of Surface coupled with the disappointment of the new MacBook Pro – especially among professionals – is leading more and more people to make the switch to Surface" Microsoft argues. Without actual sales numbers it's impossible to quantify exactly what that acquisition rate is, mind. While it's entirely reasonably to believe Surface Pro 4 and Surface Book have been grabbing a greater slice of attention given Microsoft's increased advertising, at the same time we don't know how old the MacBooks traded in were, and whether they were still being used or had already been relegated to a closet.
Nonetheless, it's probably not what Apple wants to wake up to on a Monday morning. In our own review of the Touch Bar-equipped MacBook Pro we found it to offer a speed and graphics bump over the model it replaced, while the quartet of Thunderbolt 3 USB Type-C ports offer future-proofing flexibility even if they require some dongles today. However, while the Touch Bar shows some intriguing promise, it's hard to say that it's an essential feature today.
Most recently, Microsoft released the Surface Book with Performance Base, an updated version of the 2-in-1 hybrid. While the upper, tablet section remains the same, the base has a larger battery and a more potent graphics card. Although a little heavier than before, the promise is more efficient video processing and gaming ability.
NOW READ: Surface Book with Performance Base Review
Initially, launched in the US and Canada only, the Surface Book with Performance Base has now spread to Australia and New Zealand. Early next quarter, Microsoft now says, it'll arrive in Austria, China, France, Germany, Hong Kong, Japan, Switzerland, and the UK. Pricing is yet to be confirmed for those new countries.
MORE Microsoft