Microsoft: trade in your Macbook Air, get Surface Pro 3 credit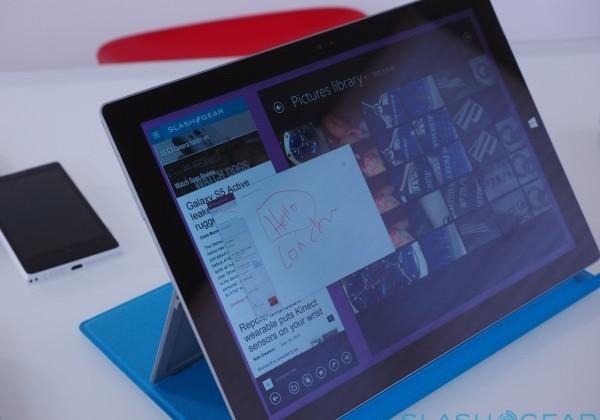 Microsoft is pining for new converts to its Surface Pro 3, and as incentive it is offering Microsoft Store credit for its new device. The cost? Your Macbook Air, for which those who trade in will get up to $650 towards the newest Surface slate.
Microsoft took aim at Apple's Macbook Air when it revealed the Surface Pro 3, having brought the Apple laptop up on stage during its announcement presentation. The company put the two devices — its own and Apple's — up on a scale, showing its own as lighter than the 13-inch Macbook Air.
It is this and similar contrasting details that Microsoft is using to entice Macbook Air owners. The trade-in offer, which is running until July 31 at certain Microsoft Stores in the US and Canada, is obviously limited to working Macbook Air laptops, with water damage and cracked displays automatically being excluded.
The condition of the Macbook Air will determine its trade-in value, and only certain models are being accepted, though which models wasn't detailed. Likewise, the credit is only available to those who make an in-store purchase of the Surface Pro 3.
If you haven't already, check out our Surface Pro 3 review.
SOURCE: Microsoft Store