Sorry, Android Power-Users, Tasker's Pulled From Google Play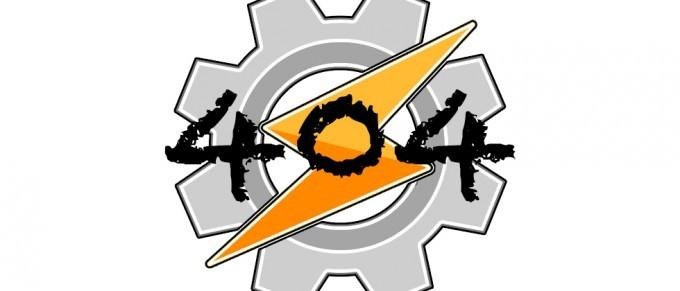 Tasker is removed from the Google Play for Android devices just a week after a fiasco with fakery on Amazon. According to Reddit Tasker Forum moderators, a crop of newly-minted Tasker apps have been released on Amazon by malicious creators "Crafty Apps EU" – meanwhile a "real" version of the app has not yet been released on the Amazon app store. As for Google Play – that's a different story entirely. While Tasker has been a leading app for Android power-users for years, this morning it's been pulled from the store by Google.
For the uninitiated, Tasker is an app that allows you to manage all the little bits and pieces inside your Android device. It's like having IFTTT in your device instead of connected to all of your social networks. You tell Tasker to turn your Wi-fi on when you get home, and back off when you've left the area. It's a pretty neat toolbox for your device.
According to the developer behind Tasker, the reasoning behind the app being pulled from Google is a bit of a mystery. He's responded to queries inside the app's Google Groups forum earlier this morning with the following message.
"Google have removed it, as far as I can see mistakenly since they are complaining about something being in the manifest which is simply not there," said Pent. "In a couple of days, after I've got a few thousand complaint emails, they may have gotten round to reading the appeal."
If you're in need of the app, you can still get a trial version (made full with order number) via the developer's minimal webpage – at your own risk, of course.
Do NOT download a version of "Tasker" that's not made by the original creator. If you do, you could very well be downloading something malicious yourself. Stay tuned!
UPDATE: The app is back! Google informs us that they've worked closely with the developer to ensure that it's back in compliance, and it's back.