Sony's Walkman finds success in Japan, but what about the US?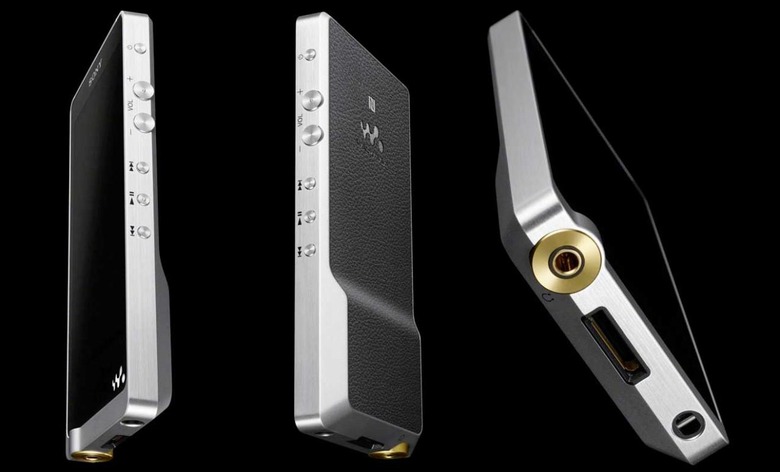 In a world where smartphones make the most convenient portable music players, the market for dedicated MP3 players has dwindled. That hasn't stopped Sony from hawking its once-popular Walkman line of PMPs, however, and the effort is slowly paying off, with Japan embracing its latest Walkman ZX1.
The ZX1 was announced back in September 2013, going on sale in Asia later on that year and finding a solid footing of success by early 2014. Despite the premium $700 price tag, the high-end Walkman model has found success in the Japanese market, according to The Wall Street Journal.
The ZX1 is made of manually crafted aluminum, which is said to keep noise levels down, and though it isn't as thin and light as modern high-end smartphones, the Android-toting music player has found favor amongst audiophiles and others seeking above-average portable audio options.
Check out other recent Music news!
The Walkman went on sale in Europe earlier this year following its successful launch in Asia, but exact numbers aren't known. Sony has not detailed the number of sales its has seen with the device, and the total is estimated to be in the five-figure range — paltry, yet notable.
Unfortunately, there still isn't any word on when — or if — the ZX1 will be making its way to the United States, and that leads to a highly relevant question: will Stateside consumers have any interest in such a device?
No one can say, but perhaps the best indicator of the answer lies in the current state of music consumption and the growing proliferation of higher-end headphones. Will consumers who shell out for a pair of Beats headphones, for example, remain content with the audio quality offered by their smartphone, or will they start looking for devices that maximize their purchase?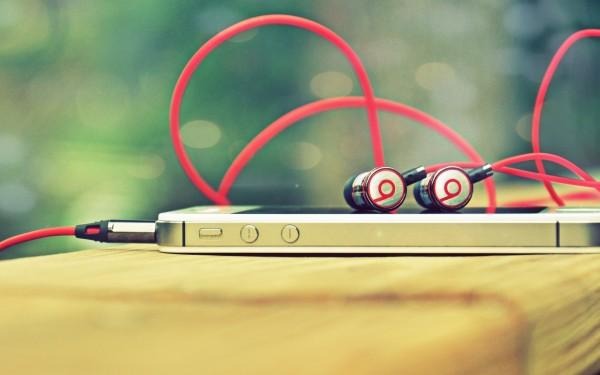 What do you think? Are you content with the quality of music delivered through your smartphone, or would you consider using a dedicated music player? Drop us a comment with your thoughts!