Sony Walkman NW-ZX1 and NW-F880 series media players land in October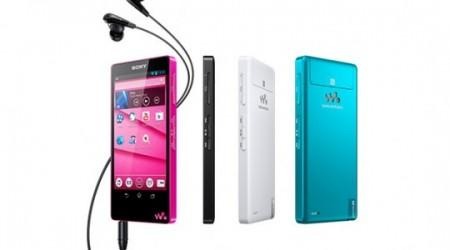 Sony has crammed several new media players into its Walkman lineup aimed at music fans who want to take their collection with the go. The new media players include the NW-ZX1 and three different colors of players that fall into the NW-F880 family. These players run the Android operating system making them able to do more than just play music.
The NW-F880 series comes in pink, black, white, and a turquoise blue color. There three different storage capacities available in the family including 16 GB, 32 GB, and 64 GB. Those players are model numbers NW-F885, NW-F886, and NW-F887 respectively. No matter the color or storage capacity choosen, they all support 24-bit/192 kHz lossless audio formats including FLAC and WAV.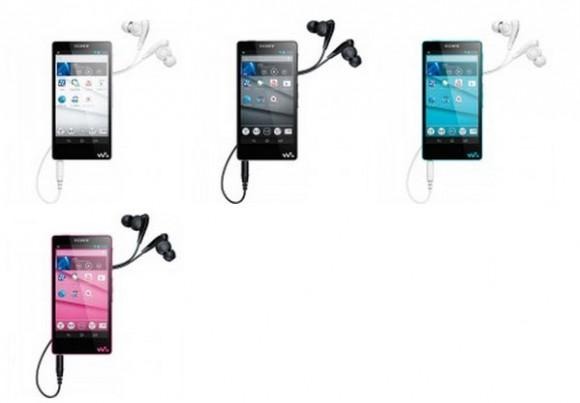 The players also have hardware buttons on the side for playback controls for users with the screen to control the music. The F880 series also has the Sony S-Master HX digital amp. The other player running the Android operating system the Sony has unveiled is the NW-ZX1. This is a high-end device supporting lossless audio formats.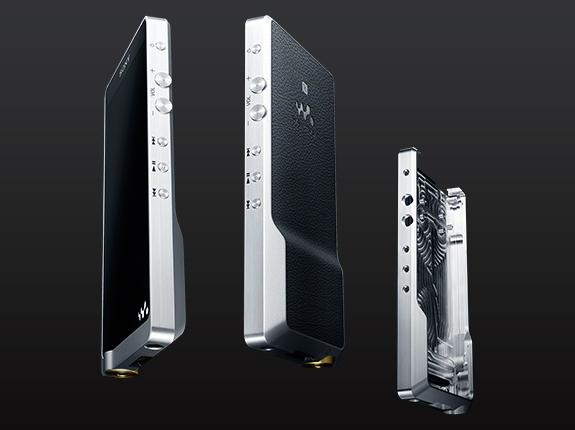 The big bulge on the bottom of the media player is designed to house larger capacitor and headphone amplifier to improve audio quality. The device is available in one model featuring 128 GB of storage. While headphones are included with the F880 series, Sony doesn't include headphones with the ZX1 and suggests that buyers purchased one of its high-resolution audio headsets separately. Both of these new series of media players use the same 4.0-inch 480 x 854 resolution screen. The F880 family has a dual core 1 GHz Cortex A9 processor. Sony doesn't mention the processor under the hood of the ZX1.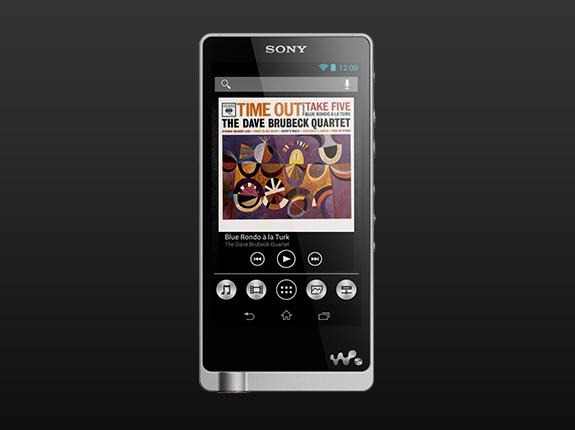 Both of these players the run Android 4.1 and have integrated Wi-Fi, Bluetooth, and NFC technology. The F880 family starts at $274 for the 16 GB player, 32 GB unit is $304, and the 64 GB unit is $405. The ZX1 sells for $760. All of the players are expected to launch on October 19 in Japan with availability elsewhere unannounced.
SOURCE: Android Community