Sony's upcoming Cyber-shot looks like a perfume bottle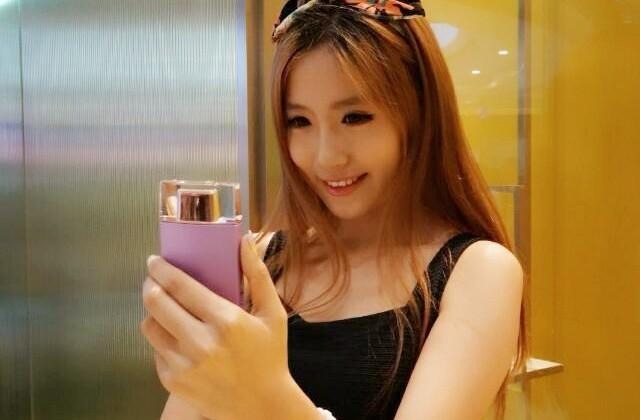 Sony, who makes cameras and smartphones among other things, seems to be bent on appealing to the nascent selfie generation. This time, however, it might just be taking things a bit too far. Leaked photos coming from China betray the fact that the OEM is working on yet another selfie-centric device, but with a rather ridiculous looking design.
At first this device looks like a smartphone. That would seem to be the case as the contraption is noted to have what looks like a 3-inch plus display. After all, Sony is definitely unabashed in touting a "selfie" smartphone, as the newly announced Xperia C3 proves. However, Sony's Chinese Cyber-shot website clues us in that this would actually be a digital camera, one with a larger than usual viewfinder and an equally large camera sensor.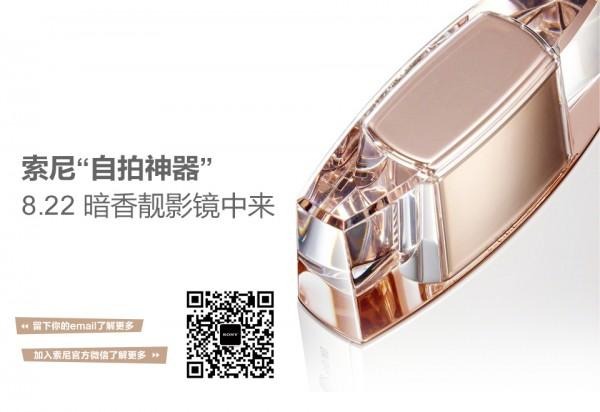 That said, the most contentious part of this device is its overall theme. To say that it looks like some luxurious perfume bottle would be hitting the nail on the head. And like a real perfume bottle, it has a transparent crystal cap and what looks like a golden pump, which is actually the home of the extremely large looking camera sensor. There's an LED flash too, of course. The cap rotates around, which means that the camera can be used for both selfies and regular photos. A literal twist to the OPPO N1's swiveling camera.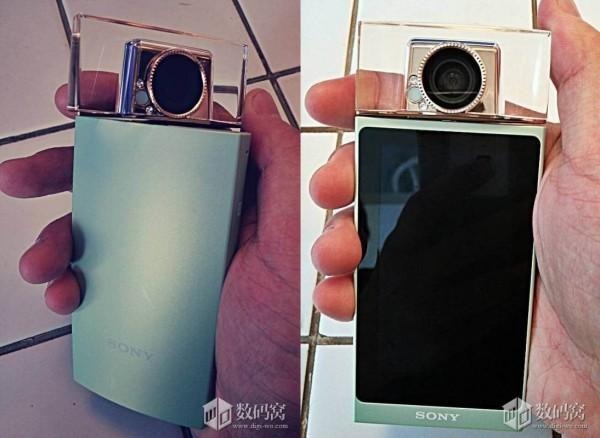 Other than these photos, there doesn't seem to be much to go on, especially in terms of camera specs. That said, Sony hints that it will be unveiling this rather odd contraption this Friday, 22nd August. This device is clearly marketed at only a certain segment of the selfie-obsessed species, but Sony should probably be prepared to take some heat for making a marketing campaign that can potentially be taken as something sexist.
SOURCE: Sony