Sony Xperia ZR shrinks Xperia Z into 4.6-inch waterproof handset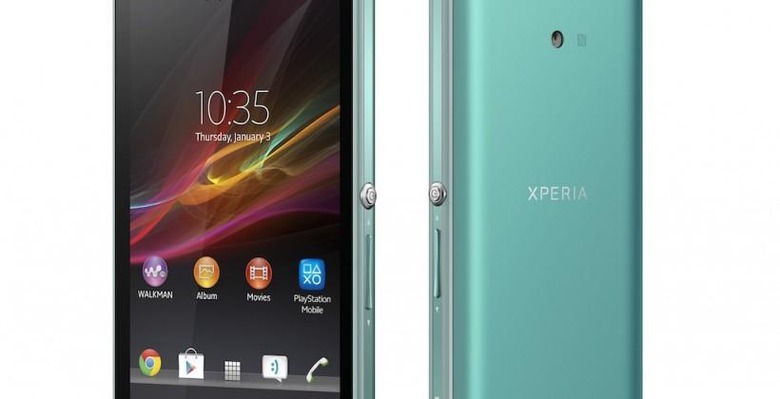 Sony's latest waterproof Android smartphone has been revealed, the Xperia ZR, a 4.6-inch handset capable of surviving 1.5m dunking and able to shoot 13-megapixel photos underwater. Sibling to the Xperia Z we reviewed back in February, the Xperia ZR has a smaller display but the same BRAVIA Engine 2 technology for better-quality video and graphics.
Under the hood there's Qualcomm's Snapdragon S4 Pro 1.5GHz quadcore, complete with 2GB of RAM. The Xperia ZR also has the usual WiFi and Bluetooth, along with NFC and a touchscreen that uses what Sony describes as a "prediction filter" to guess where your fingertip is headed and make for smoother scrolling.
Sony Xperia ZR overview:
It's the camera and waterproofing that Sony is particularly proud of, however, with the Xperia ZR borrowing some of the sort of weatherproofing features we're more familiar with from Japanese devices. The handset complies with IP55 and IP58, which basically means that it will manage being underwater at a depth of up to 1.5m for up to 30 minutes.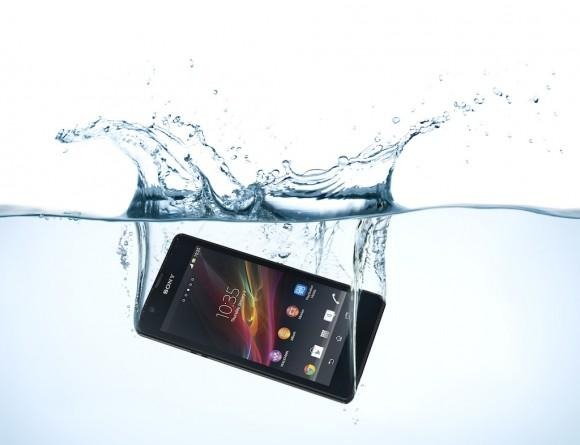 There are a few provisos, however. As with the Xperia Z, all of the ports and flaps have to be sealed shut before you go swimming, else water will get in through the microUSB, headphone, or other jacks. It's only good for freshwater, too, which suggests that taking the Xperia ZR for a dip in the ocean probably won't be good for your warranty.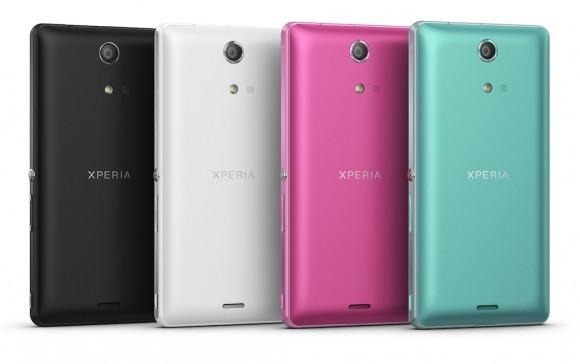 Still, for resisting the occasional splash, we'd rather have waterproofing than not. As for the camera, that uses Sony's Exmor RS for mobile sensor, capturing up to 13-megapixel stills or 1080p Full HD video, with an HDR photo/video mode and 15fps burst mode. A dedicated button is still something relatively rare on Android devices, so we're glad to see Sony sticking with it on the Xperia ZR.
Sony Xperia ZR in detail:
The Sony Xperia ZR will launch from Q2 2013, with Sony saying that the smartphone will see a release in multiple markets globally (but not specifying any individually). Pricing is yet to be confirmed, though we know there'll be four color options: black, white, pink, and mint.