Sony Xperia Z2 parts shortage delays launch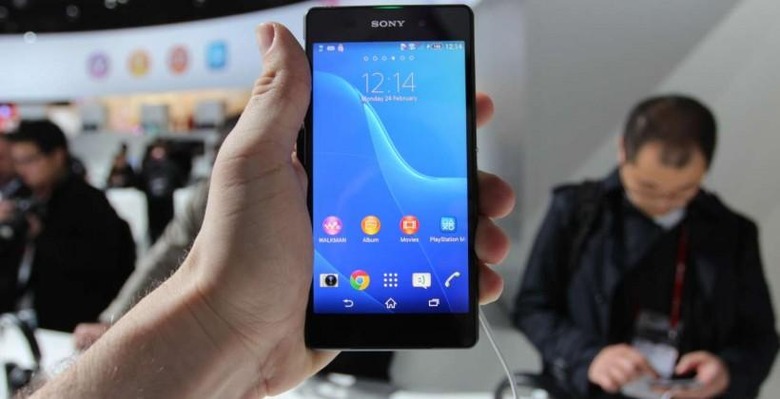 Would-be Sony Xperia Z2 owners may be left waiting if they didn't preorder the new 2014 flagship smartphone, with a component shortage said to be pushing general availability back into May. The phone, revealed at Mobile World Congress in February, promises 4K video recording and was originally expected in the UK in April, but now the company may only have sufficient stock to satisfy a chunk of preorder customers.
Getting priority will be early customers at Sony's "key partners" according to a spokesperson, though exactly which those are has not been confirmed.
"Xperia Z2 will be available in the UK during April and we are expecting to deliver to all consumers who have placed a pre-order through our key partners. We are working tirelessly to maximise stock levels in April but currently we do not expect to meet the high demand across all our sales channels" Sony statement
Sony has not explained the cause of the delay, beyond strong demand. However, there are suggestions that the company has informed retailers that shortages in the supply chain are at fault.
"Sony advises they had a component manufacturing issue from a third party who make a part for the phone" UK retailer Unlocked Mobiles said in a statement. It now expects the Xperia Z2 to go on general sale sometime from May 1st.
A US launch date for the Xperia Z2 is still yet to be confirmed, though is unlikely to be any time soon if Sony can't keep up with demand in initial markets.
SOURCE CNET