Sony Xperia Z2 hands-on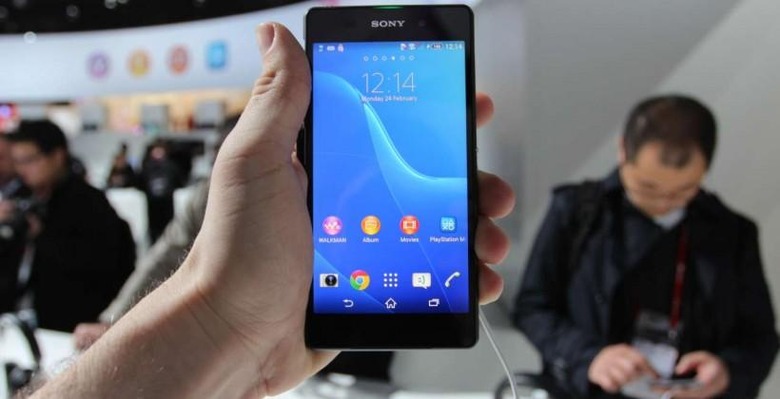 This week we're having a peek at Sony's latest effort with the rebooted Z, a device called the Sony Xperia Z2. This device rolls out with a 5.2-inch Full HD display – that's 1080 x 1920 pixels, with Sony's Live Color LED powered by X-Reality for mobile technology. This device looks and feels just like the Sony Xperia Z or the Sony Xperia Z1, and if you blink you'd mistake it for one of these previous models – but the devil's in the details.
The Sony Xperia Z2 works with a body that's extremely thin and extremely light, jumping off from the Xperia Z2 Tablet which currently holds what Sony suggests is the record for lightest and thinnest tablet in the world. The whole lot aren't flimsy or cheap-feeling because of this, it's worth noting, as they're made of metal and glass. Instead you get a wholly premium feel with the whole line.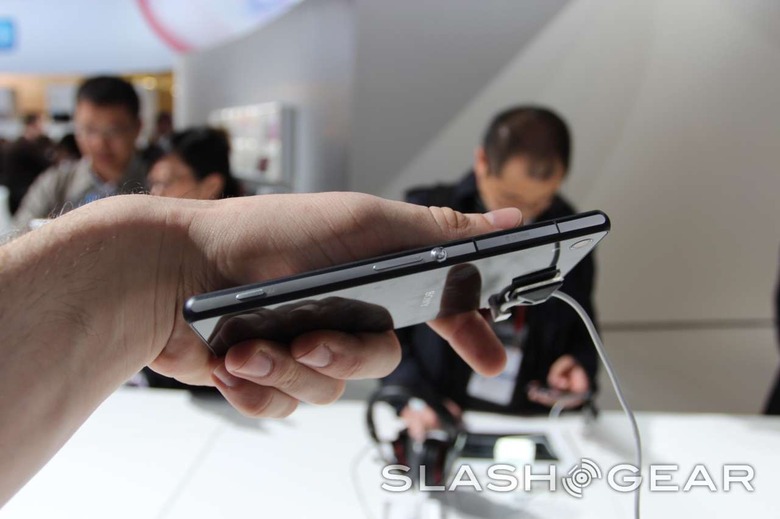 The Sony Xperia Z2 works with waterproofing, allowing you to take it in the bathtub for 30 minutes at a time, if that's your sort of joy. Capturing video and photos is also top-notch due to a new 20.7-megapixel Exmore RS sensor on the back of this device. This is a CMOS image sensor, and if it's anything like Sony's last delivery, it'll be top-notch.
This camera also works with 4K video capture and features like Timeshift video and Augmented Reality – which you'll see in the demo video here, dinosaurs and all. Features that were delivered with the Xperia Z return here with the Z2 while the device gains in all the places that matter.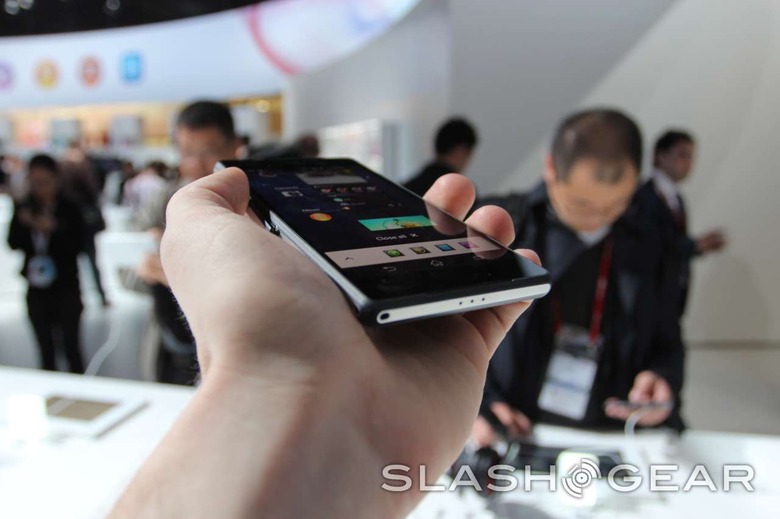 With a Qualcomm Snapdragon 801 quad-core processor inside alongside Adreno 330 graphics and 3GB of RAM, you'll have more power than you'll ever need. With Qualcomm's power-saving abilities and a 3200mAh battery we're expecting more than all-day battery time as well.
Until we get our hands on this device again for a full review, we'll be waiting along with you until March of 2014 – next month – when this device is released in full.