Sony Xperia XZ2 tip has the iPhone X effect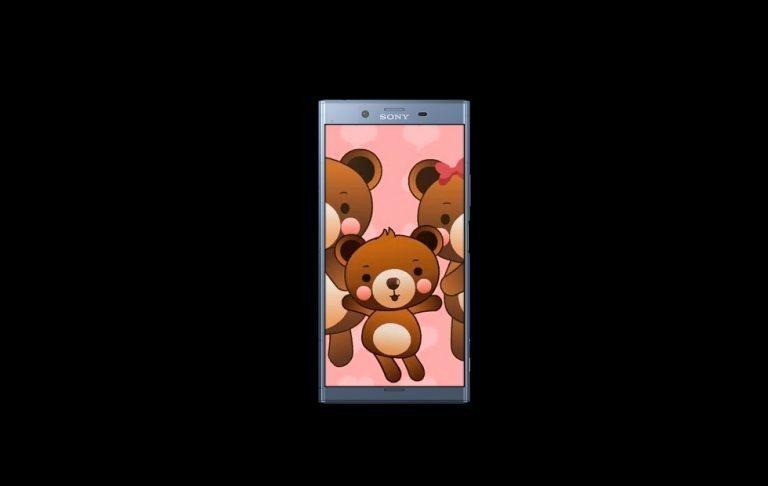 Today we're having a peek at a set of leaked specifications for Sony's next flagship phone, and something rings familiar. What we're looking at here is a device that has a smaller body than a recent Xperia phone, but with a display that's bigger than an older Xperia with a similar-sized body. Almost like it fits right in the middle.
When I first saw this comparison chart from Reddit user Piastavgo, it immediately reminded me of Apple's current iPhone lineup. The smaller device is the iPhone 8, the larger the iPhone 8 Plus, and the device in the center is iPhone X. Almost as if there's a new "baby bear" situation going on here for ideal proportions in a smartphone.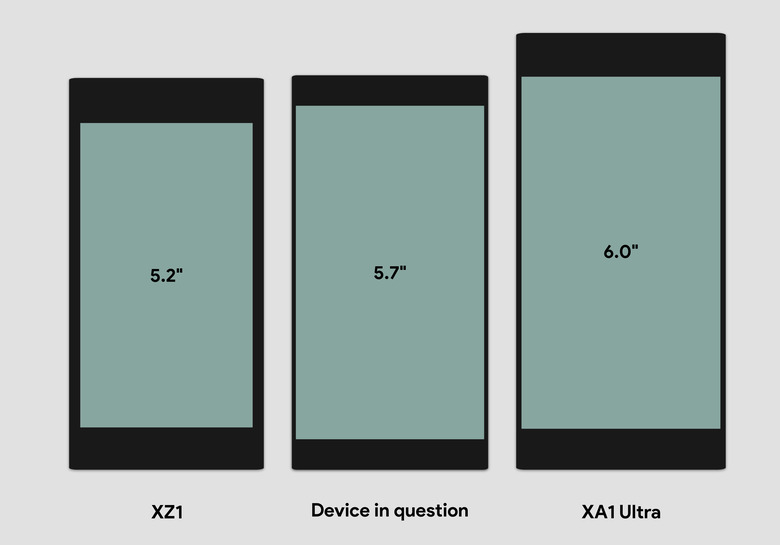 This new device would also be following the smaller bezels trend that's been creeping up into every major smartphone manufacturer's lineup over the past 12 months or so. This isn't the sort of phone you're going to want to drop on the ground without a case. As Samsung Galaxy S8 and Note device owners have found, more display most certainly does not mean more ruggedness in a smartphone.
The XZ1 revealed this year comes in at 148 x 73.4 x 7.4 mm while the newest device leaked this week is 149 x 74 x 7.5 mm. The display on the XZ1 is 5.2-inches large while the new device is tipped here to be 5.7-inches – and 4K, to boot! Much like the iPhone X, this new device also uses the same processor as its closest brethren. In this case, that means another Qualcomm Snapdragon 835.
This new device is tipped to be called Sony Xperia XZ2, and it'll likely appear in early 2018. Have a peek at our Sony Xperia XZ1 hands-on to see what this next phone might end up being all about. If the XZ1 from August of this year is any indication, this next phone is going to be a milestone masterpiece for the company.