Sony has two new Android phones for 2017, the Xperia XZ1 and Xperia XZ1 Compact, and they'll be among the first wave of Android 8.0 Oreo devices. Unveiled at IFA 2017 today, the two handsets each wrap Qualcomm's Snapdragon 835 in a sleek, if unobtrusive, chassis, while Sony's engineers go cherry-picking the best of the tech from their counterparts in the photography, gaming, and TV divisions.
Sony Xperia XZ1
Sony's new flagship Android phone doubles-down on what you'd expect the company to: photography and multimedia. The sturdy, IP68 water-resistant metal shell – available in black, warm silver, blue, and pink – may break no boundaries in terms of style, but it's fronted by a 5.2-inch Full HD touchscreen with Sony's TRILUMINOS Display for mobile tech, X-Reality for mobile picture engine, and Dynamic Contrast Enhancement. Sony is particularly proud of its LCD's brightness, too, though in my brief time outdoors it still didn't seem as punchy as an OLED panel.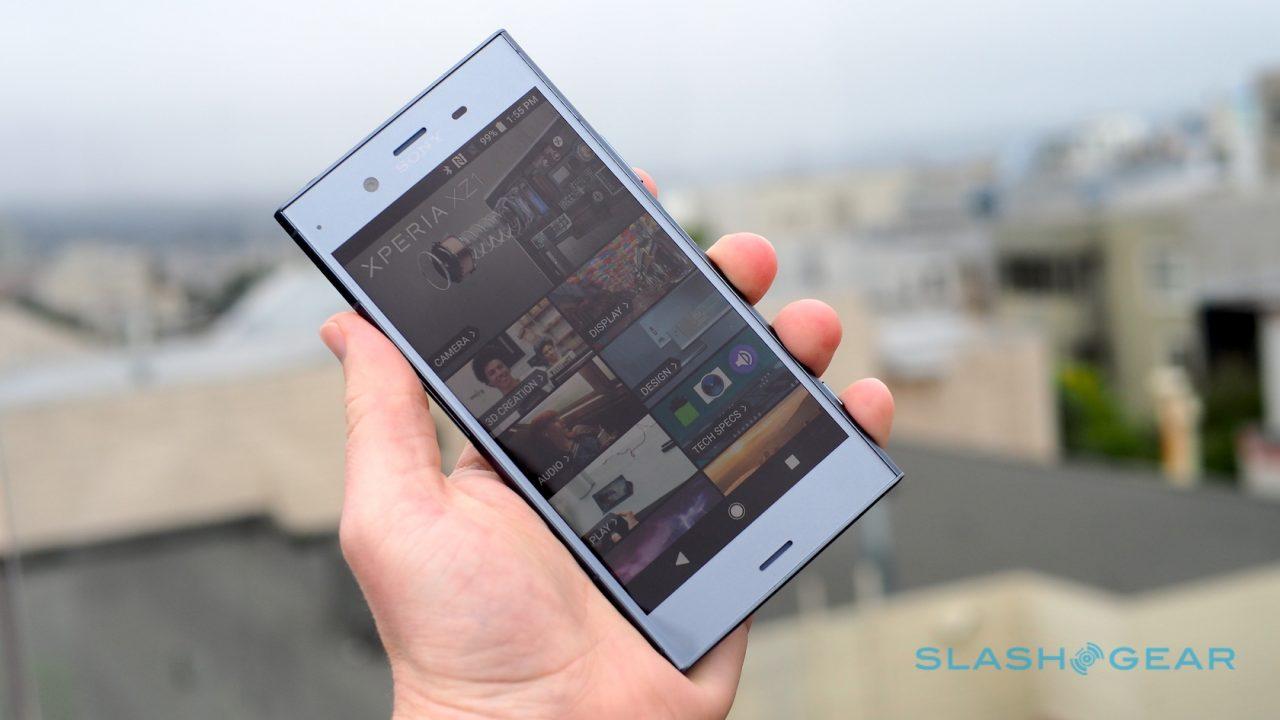 On the back, there's a 19-megapixel camera using an Exmor RS sensor and supporting 4K video recording. It gets 5-axis image stabilization and a new 960 fps super slow motion mode, along with a 5x faster image processor than the old Xperia XZ. Sony uses that for Predictive Capture which can now track facial expressions and fire off a shot when it spots a smile, in addition to motion tracking burst photography that can still keep a focus lock with the hybrid AF system.
One of the more unusual features is 3D scanning. That, in 30-60 seconds, can capture a high-resolution 3D model of a face or object. Eventually, Sony plans to allow you to send that to a 3D printing company and get back a physical print, or even import it into a game so that your face could be a playable character.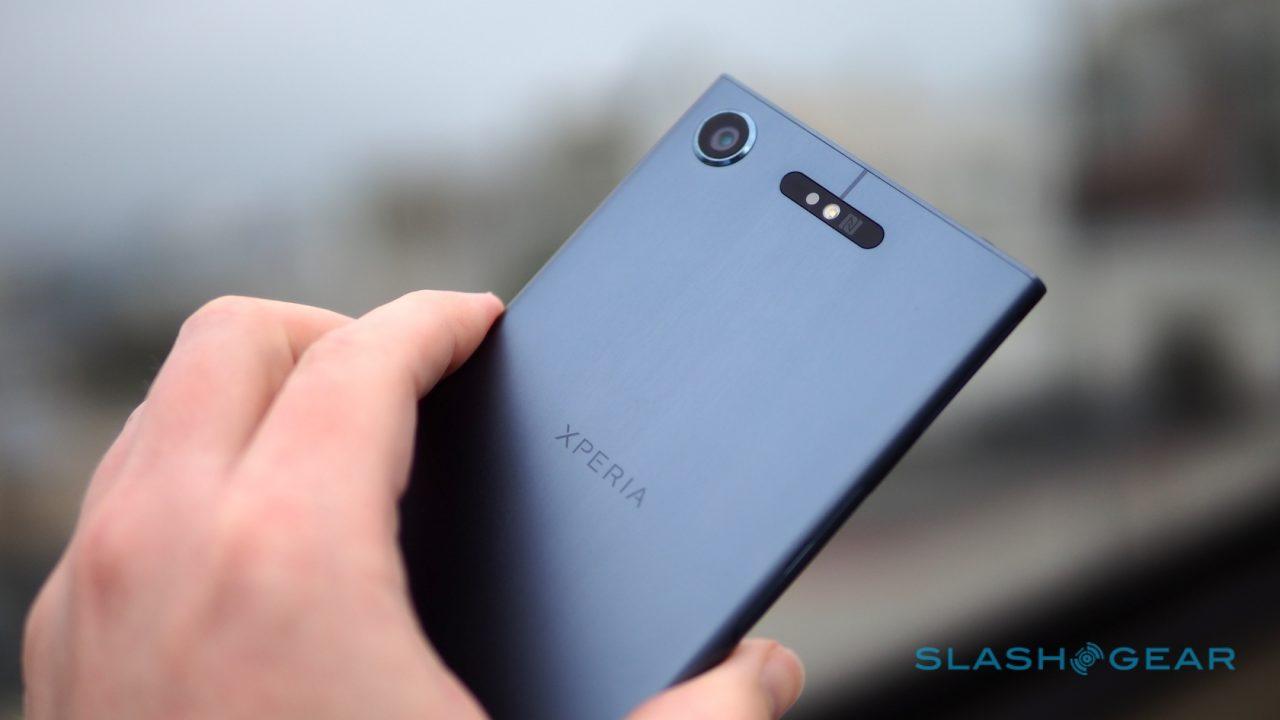 Inside, there's Qualcomm's Snapdragon 835, 4GB of RAM, and 64GB of storage, together with a 2,700 mAh battery and quick-charging. Sadly you don't get either wireless charging or, a lingering omission on Sony's part in the US, a fingerprint scanner for biometric security. Connectivity includes USB 3.1 Type-C, WiFi a/b/g/n/ac, NFC, and Bluetooth 4.2, and there's AptX-HD for wireless audio. The front facing stereo speakers sound surprisingly good, considering they're squeezed into a 148 x 73.4 x 7.4 mm phone.
Sony Xperia XZ1 Compact
No prizes for guessing that the XZ1 Compact is a smaller version of the XZ1. At 129 x 64 x 9.3 mm it's noticeably shorter and narrower than its bigger sibling, though also fatter; in addition, it loses the all-metal body. On the front there's a 4.6-inch 720p HD display topped with an 8-megapixel camera. That has a super-wide-angle lens, capable of 120-degree capture. Alternatively, you can switch to a more typical 90-degree mode.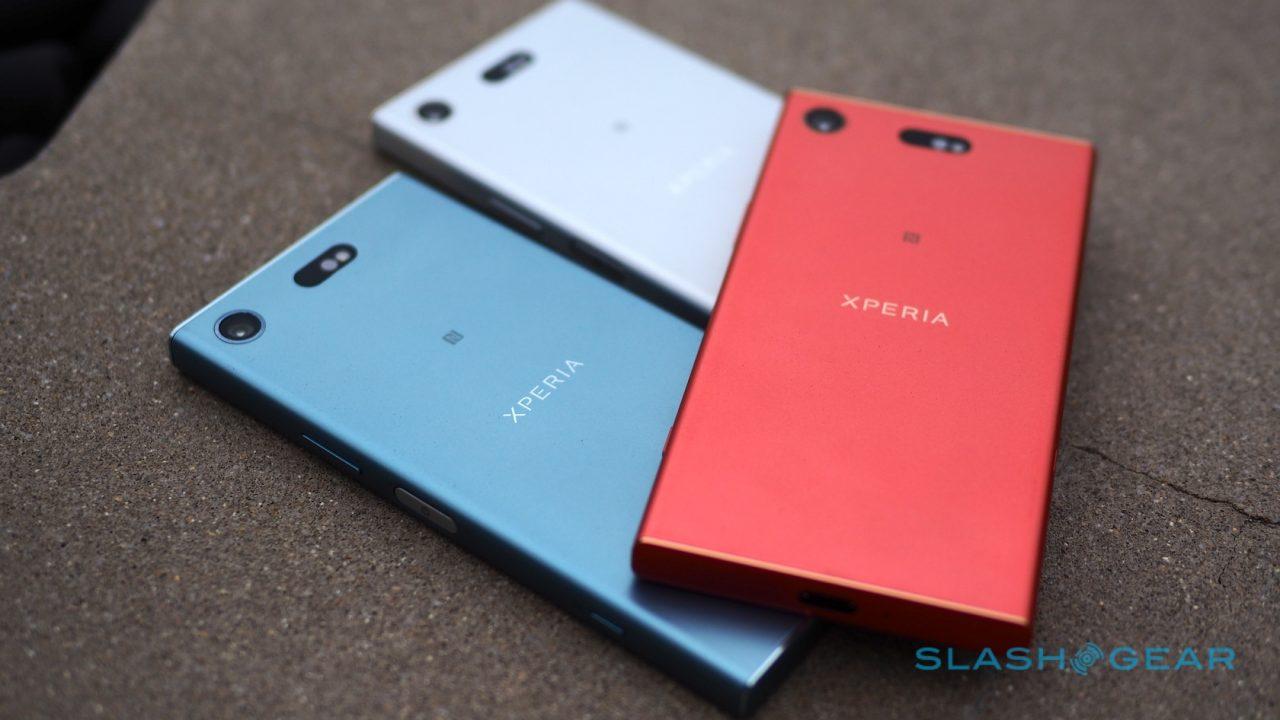 On the back, a 19-megapixel sensor has 960fps super slow motion, predictive capture, and motion tracking burst photography just like the Xperia XZ1. There's also 5-axis OIS, 4K recording, and the 3D scanning feature. AptX-HD on the audio side is included, as are front-facing stereo speakers, and it's all IP68 water-resistant, too.
Inside you still get a Snapdragon 835, with 4GB of RAM though only half the storage as the XZ1. The battery stays at 2,700 mAh too, again with quick charging but no wireless charging, and you still don't get a fingerprint sensor. It'll be offered in black, silver, blue, and pink.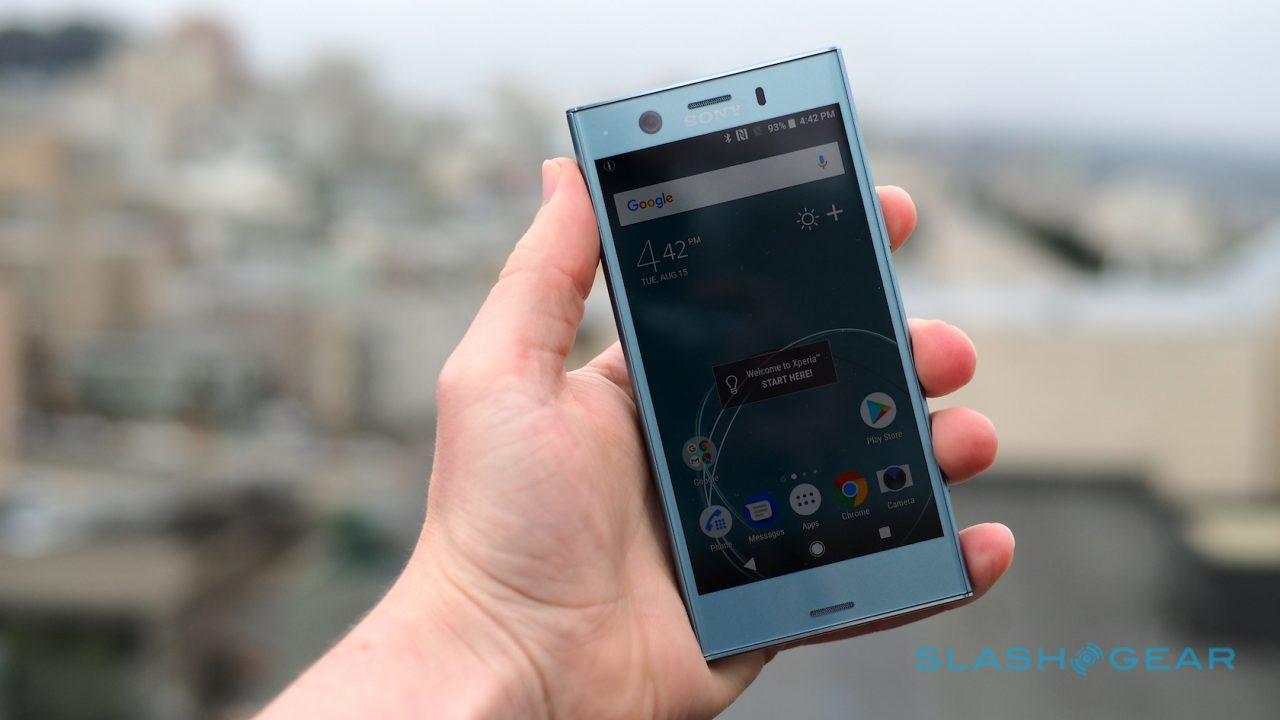 The Bottom Line
Sony will be selling both the Xperia XZ1 and XZ1 Compact direct, as unlocked and SIM-free handsets, come September. That absence of direct carrier involvement may continue to be its Achille's heel, given how many mainstream phone buyers make their local operator's store the first – and often last – place they go when they need a new device. PS4 Remote Play and PS VR – the latter still to come – may give them a greater edge among gamers, but there's still the question of whether Sony can get the message out.
The Xperia XZ1 will go on sale September 19, priced at $699.99. Meanwhile the Xperia XZ1 Compact will follow on come October 4, priced at $599.99.