Sony Xperia Tablet leaks again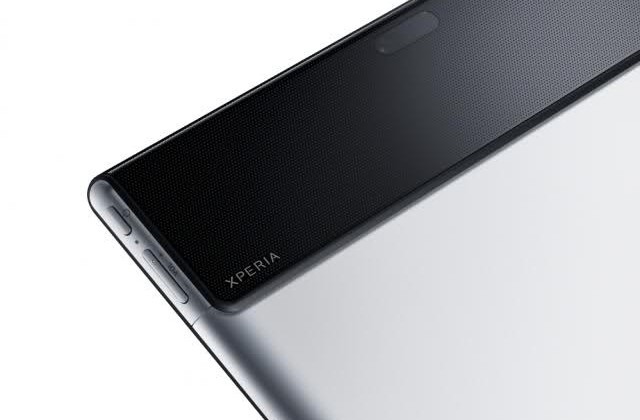 Sony's upcoming Xperia Tablet has leaked again, with a selection of new press photos showing the slick reworking of the Android slate. Detailed as a Tegra 3 device with a 9.4-inch 1280 x 800 touchscreen and a newly slimmed-down casing courtesy of a previous presentation leak, these new shots shared by Xperia Blog seemingly confirm the Xperia branding.
The slate keeps the folded-edge design of the original Sony Tablet S, but reduces the overall thickness of the tablet so that it's less of a taper and more consistent. Meanwhile Sony's choice of screenshot – assuming the renders are legitimate – borrows the "cosmic flow" wallpaper from the Xperia smartphones, highlighting Sony's greater work to bring the two teams together.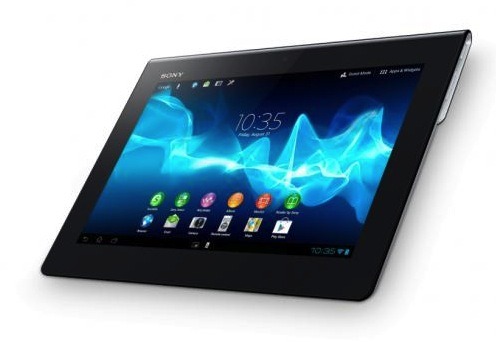 Visible icons include that for the Sony Walkman app, no great surprise given the company's previous emphasis on multimedia. It's likely that the tablet will also work as a universal remote for your TV and other AV kit, though that's yet to be confirmed.
Other expected specifications include up to 64GB of storage, WiFi a/b/g/n, Bluetooth 3.0 and 3G, along with GPS, an SD card slot and an 8-megapixel camera. A front-facing 1-megapixel camera, 10hr battery and the usual battery of sensors round things out, and Sony will apparently offer various accessories including an HDMI dongle, multimedia dock and a QWERTY keyboard case.
Sony is tipped to be making the Xperia Tablet official at IFA 2012 later this month.
[Thanks Kote!]