Sony Xperia miro focuses on Facebook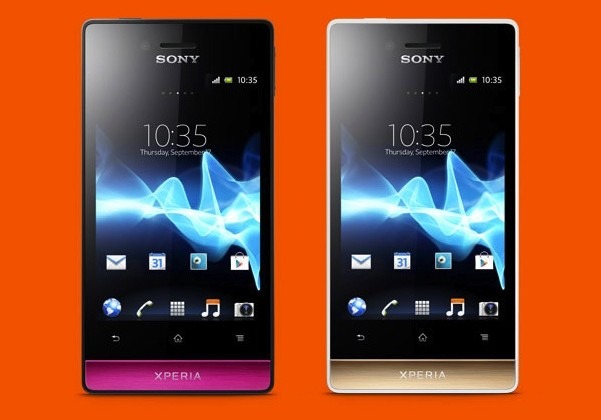 Sony's new smartphone tease has delivered the telephonic goods, with the Sony Xperia miro arriving to bring heavy Facebook integration and Ice Cream Sandwich to the masses. Fronted by a 3.5-inch touchscreen, with a 5-megapixel camera on the back, the Xperia miro comes with Sony's custom Xperia with Facebook software, allowing for easy sharing and liking through the OS.
There's also a front-facing camera for video calls, DLNA streaming support and a "large battery" – with no specific figures – for "longer usage." Sony has also thrown in its xLOUD audio boosting technology, for a promised increase in audio performance.
As with other Xperia handsets we've seen before, there's a supposedly "unique" illumination system for alerting you to new messages and other news. Why Sony can't just have a multicolor LED we're not sure, but if you've always wanted a tiny disco in your pocket then the company is becoming the go-to firm to provide it.
Pricing and availability for the new smartphone is yet to be confirmed, though Sony has said that it will be offered in black, black/pink, white, and white/gold variants. We're guessing a low- to mid-range price tag, however.