Sony Walkman X firmware update v1.10 boosts browser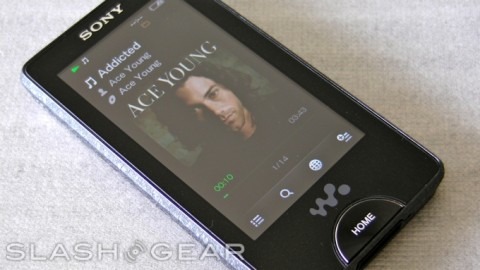 Sony have outed a new firmware release for their Walkman X PMP, and the headline feature is an improved browsing experience.  The new software tweaks the NetFront browser into rendering pages faster, maintaining layouts more like what you'd see on a desktop, and boosting scrolling speeds.
There are also tweaks elsewhere in the system, with better Bing search integration, the ability to search within music folders, and intelligent handling of dragged-and-dropped files with a new Content Transfer app.  This automatically sorts audio, video and photo files into the most appropriate place.  The firmware is a free download.
[via Engadget]