Sony VGX-TP1 Media Center PCs with Blu-ray & HDMI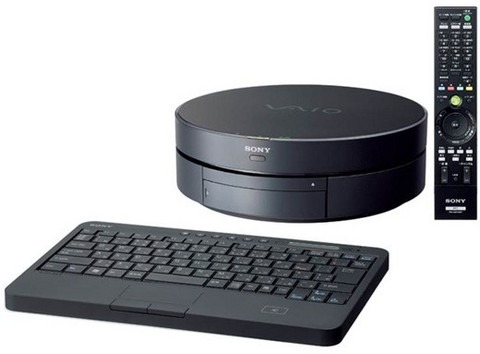 Sony continues its hat-box obsession, with another pair of circular Media Center PCs.  The white VGX-TP1D and the black VGX-TP1DQ/B both feature Intel's 2.1GHz Core 2 Duo T8100 CPU, 2GB RAM and GeForce 8400M GT graphics.  Where they differ is in storage and optical drive: the TP1D has a 320GB hard-drive and a dual-layer DVD writer, while the TP1DQ/B ups that to 500GB and drops in a Blu-ray drive.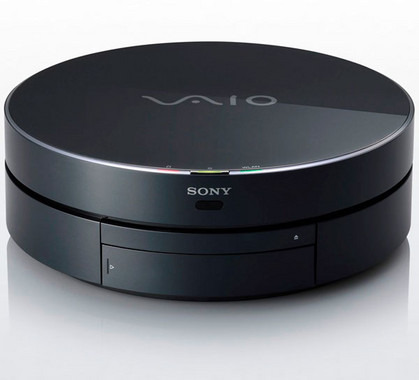 Both have WiFi b/g (where's the draft-n, Sony?), HDMI and VGA outputs, four USB 2.0 ports, 4-pin FireWire and a TV tuner.  There's also a multi-format memory card reader and a wireless keyboard.
The tuners themselves are digital terrestrial models, and Sony use their own media center software, Giga Pocket Digital.  They'll arrive in Japan on July 5th, priced at ¥150,000 ($1,392) for the white and ¥200,000 ($1,856) for the Blu-ray-toting black.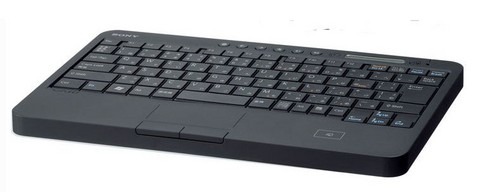 [via Akihabara]