Sony VAIO P USA preorders today from $800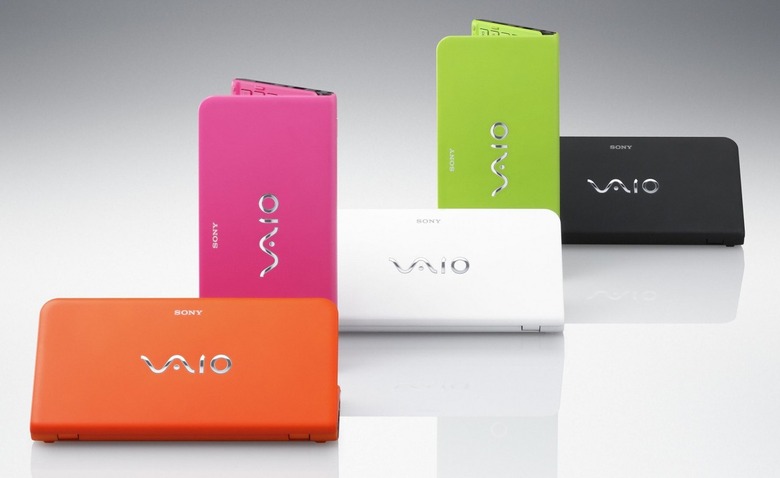 Sony's colorful new VAIO P refresh has been confirmed for a US launch, and in fact the 8-inch ultraportable will imminently be going up for preorder from around $800.  That's $200 less than the current model retails for, though we're yet to see a complete specification comparison.  Still, the new VAIO P does get an updated range of Intel Atom Z5xx series processors which should hopefully churn a little faster than the first-gen version.
Sony USA tells us that the new VAIO P will be going up for preorder at www.sony.com/pr/pseries (at time of writing it's still showing the existing model).  Five colors will be available – orange, pink, white, green and black – and each SKU will have an integrated accelerometer and new trackpad controls built into the screen bezel.  More specification and hardware details here.