Sony trims Q2 2012 losses with Mobile revenue mirage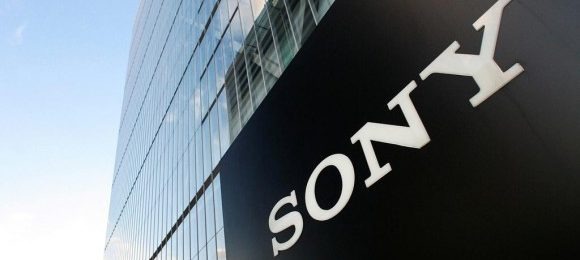 Sony trimmed its losses and saw a slight uptick in sales for its Q2 2012 financial period, though still faces more drastic restructuring and a drop in revenue for full-year figures. Losses amounted to $198m in the three month period – better than Q1's $312m loss – while sales and operating revenue crept up slightly to $20.5bn [pdf link], a rise of 1.9-percent year-on-year. Sony credits its Mobile Products & Communications (MP&C) division for that success, thanks to a little company wrangling, though it was offset by continued dreary performance in LCD TV sales.
In fact, it's a mixed bag overall across Sony's various lines, as the consumer electronics industry as a whole shuffles and evolves. Bringing Sony Mobile under the MP&C umbrella helped that division's sales increase 112.1-percent year-on-year, but in many ways its no huge victory since, the company admits, had it been fully consolidated a year ago, "sales would have been essentially flat." PC sales, however, were "significantly lower" and the division's operating loss hit $296m.
Similarly underwhelming was Sony's camera business, with sales diving 16.7-percent year-on-year to $2.34bn; Sony blames the rise of smartphone cameras eating into standalone compact camera sales. However, the firm saw an uptick in image sensors from external customers, though overall the Devices division – semiconductors, and components such as batteries – saw sales drop 16.6-percent year-on-year, to $3.2bn.
Falling PS3 and PSP sales had an impact on Sony's gaming division, with a 15.8-percent drop in sales to $1.9bn, though the PS Vita was apparently a minor glimmer. Sony Pictures and Sony Music also saw decreases in income, despite The Amazing Spider-Man's box office success.
Sony has been slashing all around its business, recently closing down a camera component plant, as it sheds around 10,000 jobs to save operating costs. The company is also attempting to diversify, launching a collaboration with Olympus to expand into medical camera technology.