Sony to shut Japanese camera plant and shed 2,000 jobs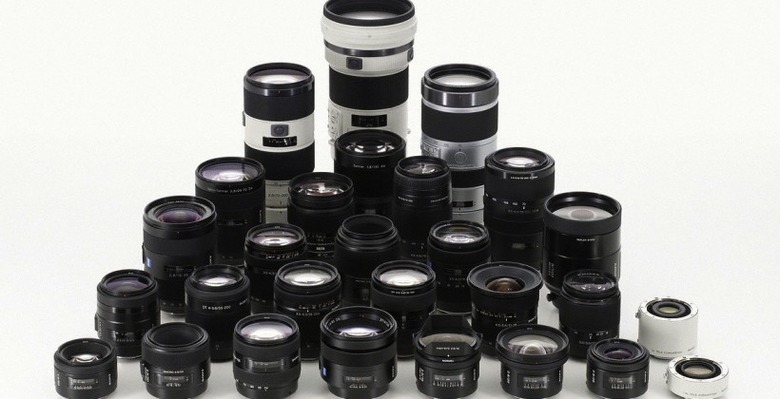 Sony has announced roughly 2,000 job losses and the closure of a manufacturing plant in Japan, as the company continues in attempts to streamline production and save cash. The decision – which will impact the Minokama Site currently responsible for producing interchangeable lenses and lens assemblies, as well as bring forward retirement dates for staff in multiple Japanese facilities – will contribute to the 30 billion yen ($378m) cost cutting program Sony hopes to achieve.
The job losses will take place at Sony Corporation, Sony EMCS Corp, and "other major consolidated electronics subsidiaries" in Japan, with Sony estimating around 2,000 people will leave the firm by the end of the 2012 financial year. Half of the losses are expected to be of staff working in "support functions" with around 20-percent from Sony headquarters and around 20-percent from the Home Entertainment and Sound Business Group, including Sony's struggling TV division.
As for the plant closure, that's part of Sony's ongoing consolidation toward focusing on smartphones and phasing out featurephone production. The Minokama Site currently produces both camera lenses and cellphone camera blocks and directly employs 840 people; production of those components will shift to the EMCS Corp Kohda Site, with any camera blocks not intended for smartphones likely being discontinued along the way.
The Minokama Site will close by the end of March 2013, Sony estimates. Overall, the personnel changes are part of a plan to cut 10,000 Sony staff in the run up to the end of March 2013, with 3,000-4,000 of those losses expected to be in Japan.