Sony tipped to announce PSP Go at E3; PS3 Slim to follow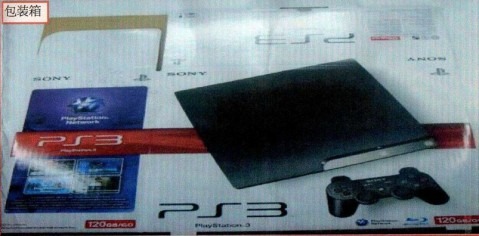 Sony are preparing to announce the latest version of their handheld gaming system at E3 in a few days time, claims a trusted source, but will wait until August or September to launch their slimline PS3.  According to the tipster – whom Ars Technica describe as having a 100-percent success rate for previous leaks – Sony's UMD-free PSP Go will take the headlines at E3, but the company wants to shift more existing PlayStation 3 stock before announcing the new model.
The mole suggests that the PSP Go will go on sale alongside the existing PSP, offering a potentially lower price-tag together with a lighter body and reduced power consumption.  Some game titles are expected to switch to completely digital distribution, but others will be released both on UMD and as downloads.
As for the slimline PS3, that's expected to begin filtering out to retailers by the end of September 2009.  This will give them time to reduce stock levels of the current model; though price cuts aren't likely, they are a possibility.