Sony Tablet S gets $100 discount to undercut iPad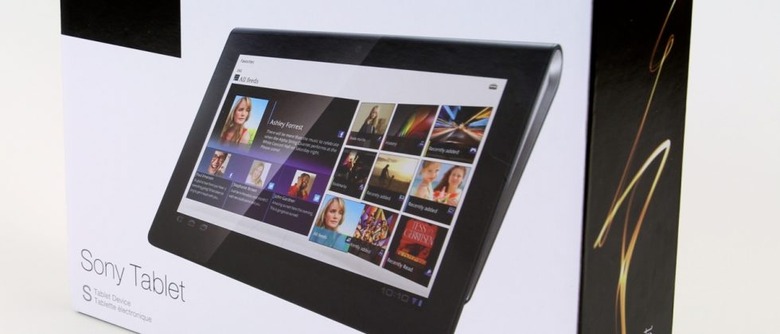 Sony has slashed $100 off of its Tablet S, undercutting the iPad with the Android-powered slate in an attempt to better bite into Apple's segment dominance. Described at Sony's online store as an "instant saving" – but to betanews as a permanent price reduction – the $100 cut makes the 16GB Tablet S $399.99 and the 32GB model $499.99.
A lower sticker isn't the only temptation Sony hopes will sway buyers its way. The company is currently running a promotion offering five free movie rentals through its Video Unlimited service, five free PlayStation Store downloads and a 180 day trial membership to Music Unlimited, to better showcase the Tablet S' gaming and multimedia prowess.
Meanwhile, Sony confirmed last month that it planned an Ice Cream Sandwich upgrade for both the Tablet S and the folding Tablet P, though declined to specify a timeline for when the updates could be expected.
It's unclear whether a cheaper price will be sufficient to make the Tablet S a legitimate contender in the hotly-contested Android segment. Sony had made some attempt to integrate the slate into its so-called "four screen" strategy for 2012, promising interaction between phone, tablet, computer and TV, but that functionality was still relatively basic.
Meanwhile, gripes around Android 3.x Honeycomb's usability remained, and the fact that the Tablet S is both more plasticky and bulky than the iPad 2 hasn't exactly helped endear it. More information in the full SlashGear review.