Sony "four screen" revolution to preempt Apple Siri TV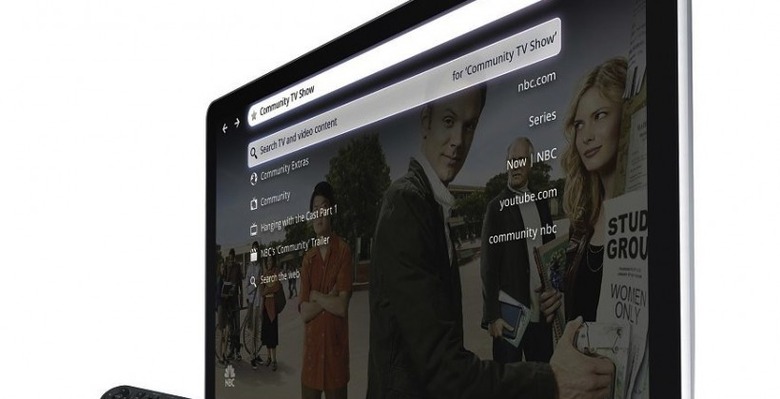 Sony is working on its own revolution in the TV market, with engineers rushing to develop the company's "four screen" strategy before Apple can release its own television set. "There's a tremendous amount of R&D going into a different kind of TV set" CEO Howard Stringer told the WSJ, referring to the "four screen" potential once Sony controls not only its own TV, computer and tablet businesses, but Sony Ericsson after buying out its partner.
No matter how that strategy pans out, what Apple and Sony agree on is that the traditional TV paradigm must evolve if the segment is to become profitable again. A new model is "what we're all looking for," Stringer confirmed, suggesting that "we can't continue selling TV sets [the way we have been]. Every TV set we all make loses money."
Losing money is something Sony is painfully familiar with at present. The company announced dire LCD TV sales in its recent financial sales results, warning of a $1.15bn year loss though cautioning that part of the impact was the flooding in Thailand and other matters beyond Sony's control. It will spend €1.05bn ($1.43bn) buying out Ericsson's share of Sony Ericsson and taking sole control of smartphone design and production, though the two companies will continue to collaborate on WWAN-enabled devices.
Apple, meanwhile, is believed to be working on a Siri-enabled television, which would use the company's new voice control system to bypass the traditional remote. The product has been described as "guaranteed" to launch by insiders, something Stringer has "no doubt" will take place, though the chief exec cautions that Apple should expect it to "take a long time to transition to a new form of television." Sony, he suggests, is ready today however; he says that he "spent the last five years building a platform so I can compete against Steve Jobs" and that "it's finally launching now."