Sony tablet due this summer with Android 3.0 Honeycomb says CEO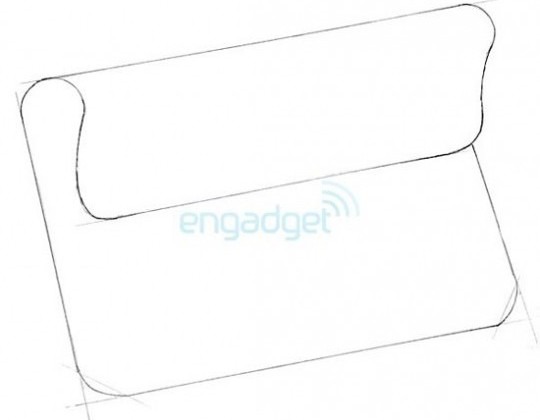 Sony's public tablet plans have so far been limited to an ambitious hope to take the number two spot by the end of 2012, and the vague hint of 3D functionality. However, CEO Sir Howard Stringer has now apparently slapped a more solid date – as well as some bare specs – onto the rumors, with the Nikkei, quoted by Bloomberg, reporting a summer US launch for the first model.
According to Stringer, the Sony tablet will run Android 3.0 Honeycomb and land in the US first at the end of the summer. That's presumably ahead of an EMEA release later in the year. No word on exact hardware specifications or what sort of functionality is expected, but rumors earlier in the year suggested a Sony "S1" PlayStation slate would arrive in September.
That tablet was tipped to have a 9.4-inch display and run Honeycomb on NVIDIA's Tegra 2 processor. It would also have a combination of VAIO-style content creation functionality, Qriocity media streaming and PlayStation gaming.