Sony aims for No.2 spot in tablets; considering 3D slate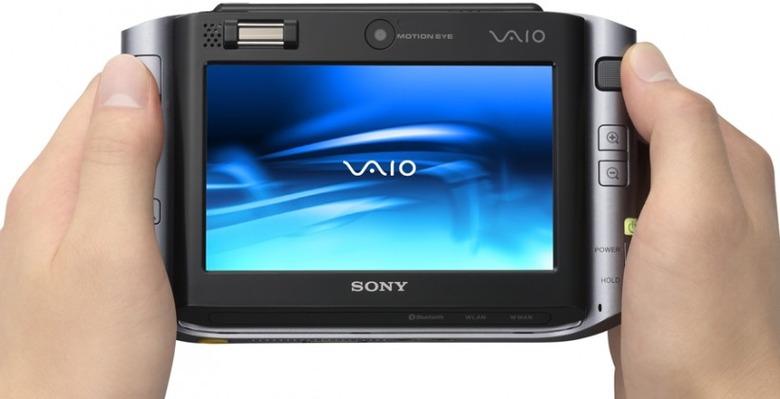 Sony doesn't actually have a tablet on the market, nor did the company show one at CES 2011 last week, but it's not letting those minor issues stand in the way of its slate ambitions. According to Sony computer division chief Kunimasa Suzuki, the company is aiming to be the number two in tablets – behind Apple's iPad at number one – in just a year's time.
"For sure iPad is the king of tablets. But what is the second, what is the third? Who is taking the second position? That is our focus. We would like to really take the number two position in a year." Kunimasa Suzuki, Sony
To do that, Sony is looking at how it can sufficiently differentiate its tablet offerings from the rest of what's becoming a crowded market. With well on the way to 100 tablets being demonstrated at CES last week, Sony CEO Howard Stringer says the company is considering 3D or other technologies as it waits for its moment to strike. "If I want to differentiate it from others," he suggested, "do I release it tomorrow, or do I wait till I differentiate it?"
Portable touchscreen devices wouldn't be a first for Sony, whose VAIO UX-range of UMPCs continue to inspire fierce loyalty from owners. Although the company has all but officially discontinued the handhelds, which paired a touchscreen display with a slide-out QWERTY keyboard, mods to add up-to-date processors and connectivity options continue to surface.