Sony S1: A PlayStation Tablet Coming This September?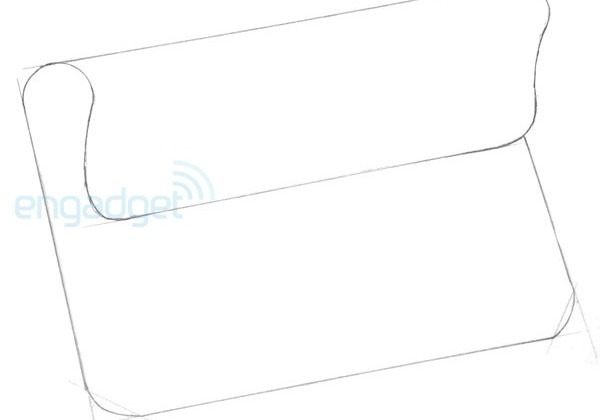 With all the rage that is the tablet market right now, it's surprising that one of the major players in consumer electronics, Sony, has yet to join the party. However, this may change very soon according to some exclusive details received by Engadget from "two highly trusted and independent sources."
According to those sources, Sony will be starting off with a 9.4-inch Android 3.0 tablet codenamed S1. Sony is customizing a rich UI Honeycomb interface for the S1 to rival if not best that of the iPad. The tablet will be focused on Sony's music, games, ebooks, and videos on demand service, Qriocity. It will be a super gaming tablet preloaded with Sony PS1 games, a Bravia Media Remote, and have full Playstation integration.
An early sketch of the S1 shows a wrap design, reminiscent of Notion Ink's Adam, that is weighted in such a manner to prevent wrist fatigue when held for an extended period of time. With large tablets, this type of discomfort is a common complaint.
The wrap around area will contain the battery and circuitry including a Tegra 2 processor. Front and rear cameras are also a must along with a USB-A port, an IR port, and possibly a Qriocity button. A black high gloss front-side with a contrasting matte silver back-side is likely the final aesthetic.
Pricing for the WiFi-only version should be $599, about $100 more than the iPad, and shipments are planned for September. But with no prototype in site, no official announcements so far at MWC, and only a very rough sketch that resembles a floor mat, it will be interesting to see if any of this holds true.
[Via Engadget]