Notion Ink Adam gets official unboxing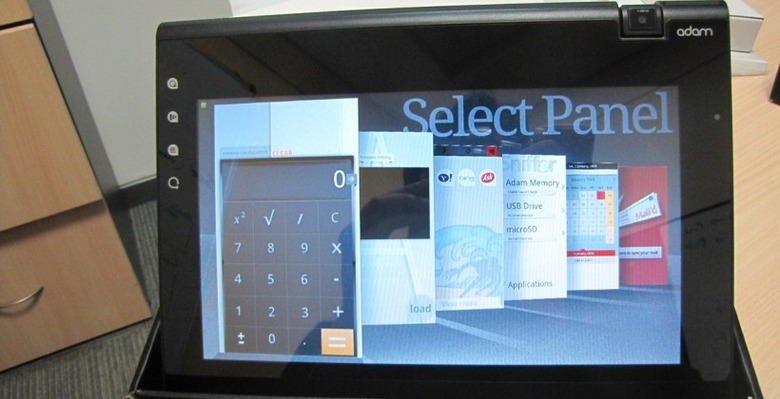 After announcing earlier this week that its Adam tablet was finally shipping, Notion Ink has shared an official unboxing with some of the first units to land with them. It certainly seems like the company has put some thought into the packaging experience – something Apple has shown us is particularly important – and the box even converts into a desk-stand for you to prop Adam up.
There's also the news that a firmware update for the tablet is already available, and will be ready to install as soon as the Adam comes out of the box. No word on what that offers, however; we're presuming something to do with Notion Ink's own Eden UI and multitasking system, rather than the underlying Android OS itself.
As for when pre-order customers can expect their slate, the boxed production units have to go from China to the main Notion Ink logistics center in Hong Kong, and then from there to buyers. No word on exactly how long that will take; you should eventually have tracking details in your order status page.