Notion Ink Adam ships today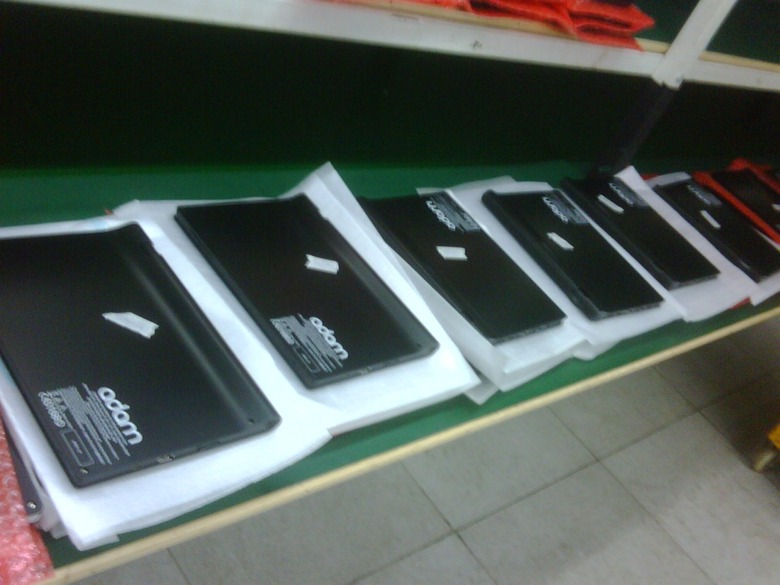 Notion Ink has announced that shipments of the Adam tablet will be going out from today, after reportedly clearing the FCC over the weekend. According to the company, as well as those pre-order customers who see January estimates in their shipping status, Notion Ink is also hoping to get February deliveries out early – in the last week of this month, in fact.
The different in dates is down to some extra padding Notion Ink added into the estimates, to give them some flexibility while waiting for the FCC. According to previous reports, the FCC clearance wasn't delayed, only the granting of approval numbers which Notion Ink needed to print onto the slates themselves.