Sony SmartWatch 3 coming soon, skipping Android Wear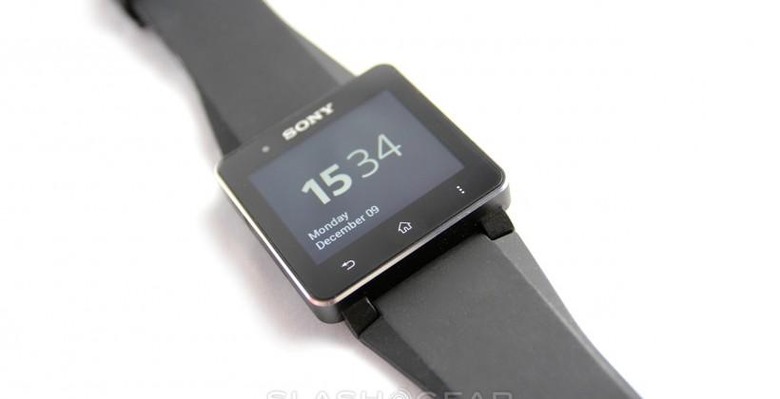 Though each of Sony's main competitors in the smartwatch market are taking part in Google's Android Wear initiative, word today is that Sony will be opting out. Without an Android Wear device in the running, Sony is said to continue to work with Android in a more full-blown sense, allowing apps to run at full size with hardware not all that unlike their previous release.
Word from an ironically titled "Sony Ericsson" (aka Anon) poster on the forums at DigiWo in China, we're to understand that this Smartwatch 3 will be revealed during IFA 2014. This would follow up on the Smartwatch 2 we reviewed in late 2013, colliding with devices such as the Pebble and the first round of Samsung's Galaxy Gear devices.
Now the SmartWatch 3 is said to be coming with a "completely different interface" on the software end – still Android, but with an entirely different look on the surface. Hardware is said to be "independent of the phone".
There won't be any SIM compatibility – you'll have to use Wi-Fi to access the web – but you will not need a phone to tap into apps.
This device will support a wireless charging kit and will have the same (or better) dust- and water-proofing as the second model. The same anonymous source that's provided these details also suggests that the watch will become available just 20 days after its been revealed at IFA 2014.
Stick with us through our IFA 2014 tag portal and we'll keep you in the loop!
VIA: GforGames