Sony SmartWatch 2 USA release prepared to battle Galaxy Gear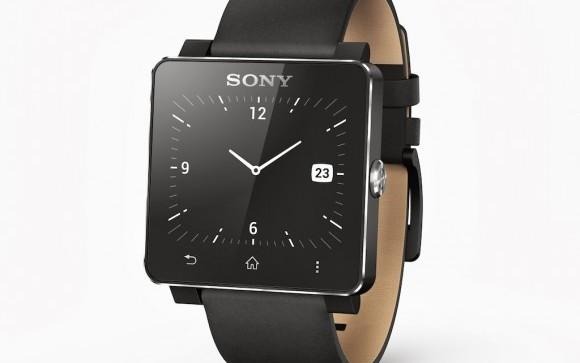 The Sony SmartWatch 2 was released earlier this year internationally to bring on a second wave of wearable technology to the masses where most competing manufacturers had only had one – or none at all. Here in the Fall of 2013, Sony brings this water-resistant Android smartwatch to the USA with full compatibility with the Android smartphone of your choice. This push offers an interesting counter-strike to Samsung's Galaxy Gear smartwatch, a device that only pairs with Samsung devices exclusively.
The Sony SmartWatch 2 works with one-touch NFC pairing for your modern Android device, allowing wireless connectivity for wrist-bound notifications and communication. This device is ready to be stylish for the user with interchangeable strap options – stainless steel, black leather, or brown leather aside five silicon colors. All of this is delivered with a standard 24mm mount so users can connect essentially any strap from 3rd parties.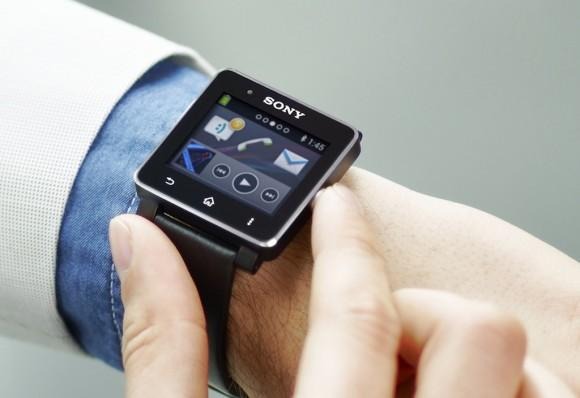 This device is making with the backwards optimization with "more than two hundred apps" from the previous Sony SmartWatch as well as a set of eight new optimized apps made just for this newest generation. Each of the many compatible applications are "easily discoverable" with the Sony Smart Connect app, ready to roll for any Android device from the Google Play app store.
The Sony SmartWatch 2 will be available inside the USA immediately if not soon for a cool $199.95 USD and users will end up finding it through Sony online or in a variety of physical electronics stores across the country. Have a peek at our previous coverage of the Sony SmartWatch 2 for additional information and get ready as this machine heads to our shores!