Sony SmartWatch 2 hits Clove early with July launch date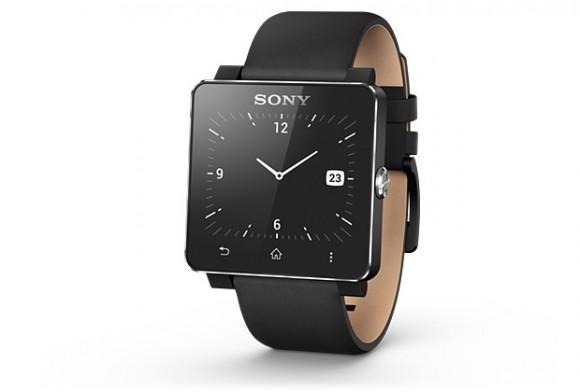 It's time for Sony's second effort in the SmartWatch business, this time with a device that – once again – comes out well before any comparable efforts in wearable industry take shape. This device is appearing this week with Clove, an international web-based spot for sales of such devices, with the company suggesting they'll have the machine in-stock starting on the 15th of July. This device is also suggested – and remember, this is all preliminary – to be coming in at just 120 pounds in England.
With this machine essentially standing alone in the market as both a smartwatch that can act as its own self-contained device and as an Android-based mini-screen still supported in a major way by its creator, the pricing may surprise you. Sony's SmartWatch 2 is said by Clove to be well under two bills – that's right around $180 in USD. With a launch date at July 15th, it's also surprising that this machine hasn't been added to any other store stock anywhere else, either.
This device is bringing on a display that's 1.6-inches large with 220 x 176 pixels to its name, bringing along Bluetooth 3.0 and NFC for wireless connectivity. This device can indeed act on its own, but pairing with a smartphone for internet will allow you to get updates for items like email and Facebook messaging.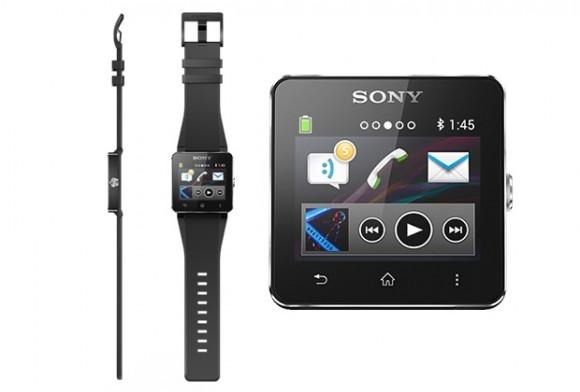 Pairing with the Sony SmartWatch 2 will be a tap away with Android devices using NFC on their own and Android 4.0 Ice Cream Sandwich or above – and it'll all pair with your smartphone for notifications straight from it, too, if you like.
This device has been called out as an early strike against Apple's so-called iWatch, a device whose trademark has been filed for in several countries across the planet in the past couple of weeks. Sony has, on the other hand – of course – already released their first SmartWatch which was also joined in the market by Motorola's own MOTOACTV sports watch in 2011. So it's not as if this is anything new.
VIA: Geekygadgets; Clove