Sony reportedly plans to launch its own online TV service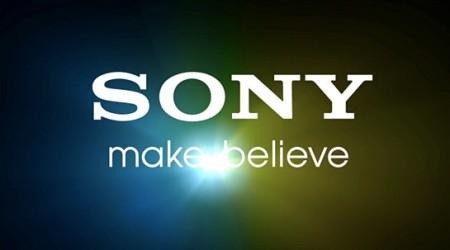 Sources have told Variety that Sony is working on its own online TV service that we might see go live later this year. This comes after news that Intel will be launching a set-top box that is part DVR, part content delivery system. Not a lot of information is available, but what has been revealed is a plan to likely undercut traditional cable and satellite providers while giving consumers a broadband-delivered television experience.
The service is expected to be a packaged content sort of subscription, meaning that customers won't be able to pick and choose individual channels to subscribe to. According to the sources, Sony is currently negotiating with two "major content companies" for channel licensing. Some of the companies that have been approached are said to be skeptical about whether the online service will ever actually be launched, but that thus far negotiations are moving forward.
If all this sounds familiar, it is because this isn't the first time Sony has looked into entering the TV content business. Back in 2011, Sony made a move towards delivering broadband television content via Internet-enabled TVs. While the sources state that Sony is more serious this time than last, the biggest hinderance to such a move is cost, something that is particularly important to the currently-struggling Sony, which has suffered layoffs and financial blows.
Still, if all works out and Sony presses ahead with this plan, it could have the potential to be lucrative, and bolster sales of its other devices, such as the PlayStation 3 and Bravia television sets. There's no word on whether the TV service would be limited to Sony's devices, or if it would be available to a wider consumer base. Not surprisingly, Sony declined commenting on the rumors.
[via Variety]