Sony to close factory and lay off 2,000 workers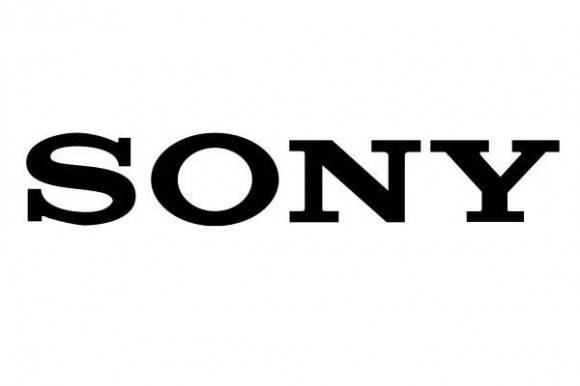 A few hours ago, Sony announced that it planned to lay off approximately 2,000 workers by the end of the year. This reduction will include 20% of staff at Sony's Tokyo headquarters, and 20% from its Home Entertainment and Sound Business Group. This is the latest implementation of Sony's previously stated goal of reducing 6% of its overall workforce by March 2013.
In addition, Sony is closing a factory located in Minokamo, Japan, which will account for 840 of the 2,000 layoffs. This factory is currently responsible for creating DSLR interchangeable lenses, lens blocks, and phones. While part of the Minokamo factory's production will be pushed to a different factory, Sony alludes to this move being partly performed as certain phone components are phased out.
According to TechSpots, the workforce reduction by Sony will lower its annual fixed costs by approximately 75 billion yen/$379 million for its upcoming fiscal year in April. The reduction isn't expected to affect the company's consolidated results forecast for the 2012 fiscal year. Sony hopes this move will help bring its profits back up.
This move comes after Sony's worst financial lost in over 60 years, totaling 450 billion yen/$5.7 billion last year. This marked the company's fourth annual profit loss in a row, and was followed by having its shares fall 42% in the last six months. Sony has decreased its earning outlook to 20 billion yen/$257 million for 2013.
[via TechSpot]