Sony refuse PlayStation Phone licence to ailing Sony Ericsson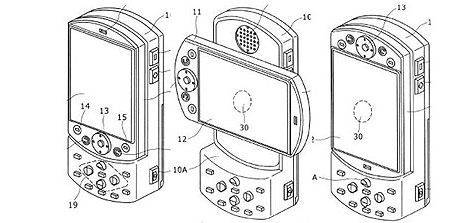 All is not well with Sony and Sony Ericsson: according to reports this week [via], Sony have refused to allow its cellular partner to use the PlayStation brand, as has previously been done with the CyberShot and Walkman ranges.  Sony Ericsson have claimed that the partnership is holding off until "product proposition lives up to brand promise", but sources close to the matter suggest that Sony executives refused to licence the PlayStation brand until the company makes handsets independently.
"[Sony Ericsson] could not comment on what Sony has or hasn't said ... In the past, we have been keen that our product proposition lives up to brand promise, and we feel at the moment the technical specs are not high enough to put such a prestigious brand on a phone" Sony Ericsson spokesperson
The handset manufacturer is believed to have approached the Sony board late in 2008, to suggest a PSP cellphone.  However the rejection undermined development of that device, and has apparently left relations between the two companies strained.  A similar situation was tipped all the way back in June 2008, with analysts suggesting that Sony were working on their own version of a gaming cellphone.
Sony Ericsson today revealed their 2008 financial performance figures, and it's sobering reading.  The company had previously suggested a $95m profit for the year, but poor market demand led to a $346m loss.