Sony PSP phone in works as SE partnership weakens, say analysts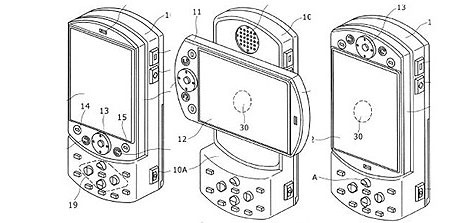 The idea of Sony producing a PSP cellphone is one of those perennial rumors that the company hardly even bothers commenting on now.  However Marketing Week are doing their very best to refuel the speculation, quoting "industry sources" and analysts who suggest the relationship between Sony and Ericsson has become "frosty".
According to the sources, Sony is already working on converting the PSP into a phone; they point to the in-built WiFi being the first wireless connectivity to be used.  However analysts maintain that Sony would "never give its PlayStation branding" to the Sony Ericsson partnership, having learnt from their "strategic error" with the Walkman branding.
The Sony Ericsson F305 gaming phone launched earlier this month.  Analysts have commented that it's "strange" that the PSP name wasn't involved.  Personally, I say keep the pinch of salt close to hand.
[via Phone Mag]