Sony PSP Go Torn Asunder and Inspected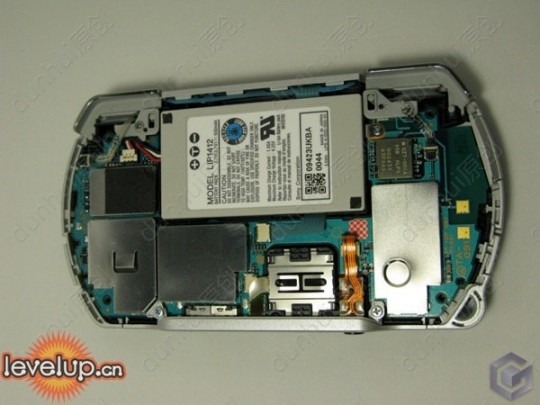 Tearing down gadgets isn't new. In fact, The PSP Go's bigger brethren just went through the same thing. There's plenty of reasons to do these things to new pieces of tech, but most of it revolves around finding out what makes them tick, and how much it cost to put it all together. In the case of the PSP Go, there's nothing really new to show off. And to be honest, we'd much prefer to have one not disassembled, rather than look at those standard guts within.
As the image displays, we've got a pretty clean showcase of the non-removable battery. The other picture shows the control scheme from the inside out. No, it's nothing to get worked up over, but if you like to look at gadgets ripped apart, especially when it's not you doing it, then you can stare longingly at the images shown off by levelup.cn.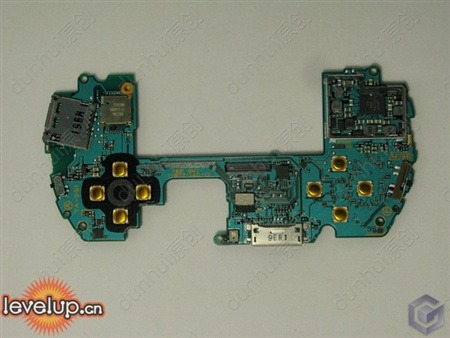 The PSP Go! is still heading for an October release date, so we'll have to keep waiting to get our hands on some wireless gaming. and as a refresher, it's going to be coming in white and black, and be running a price tag of $249. It will also be available in the UK for the same price in pounds, and will be available in Japan on November 1st. Do you plan on getting one? Even if you've seen the insides of it already?
[via LevelUp]