Sony PSP Go $200 price restored; No bargains yet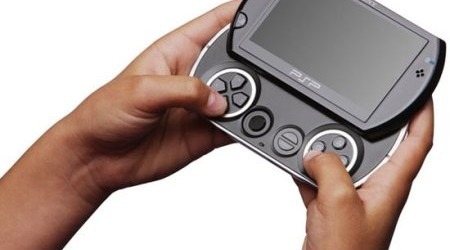 Bad news if you were angling for a cut-price Sony PSP Go after the company apparently slashed pricing for the sliding console last week. After quietly cutting $50 from the RRP on Thursday, Sony has equally-quietly updated again to restore the price to its former $199.99.
The price shuffling does leave us wondering whether Sony is still planning to slash a little off the PSP Go's top line at some point later in 2011, only maybe doing so closer to the launch of the Sony NGP. The PSP-3000 is still just $129.99, while a quick check online shows there are some deals – though not quite as low as $150 – around for the PSP Go if you're a canny shopper.
[Thanks to everybody who sent this in!]