Sony: PSN back online on Friday (but Japan & others miss out)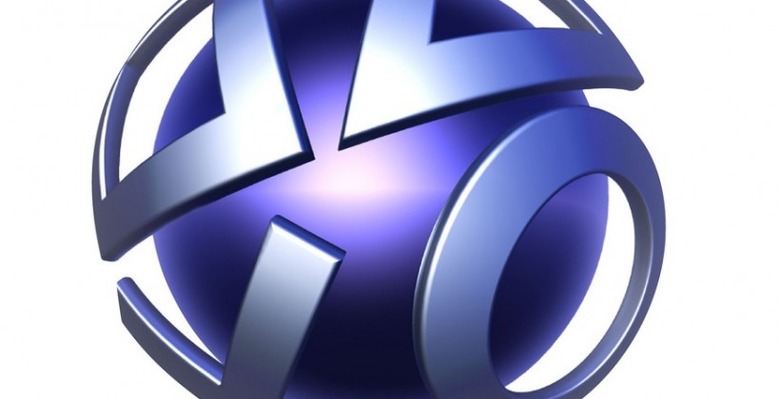 Sony will miss its May 31 self-imposed deadline for full restoration of the PlayStation Network, instead promising to have all services in the Americas, Europe/PAL territories and Asia – excluding Japan, Hong Kong and South Korea – active once more by the end of the week. The embarrassing, ongoing delay in Sony's home country is apparently due to more stringent information security mandates from the Japanese government; Sony has declined to comment on delays in other parts of Asia.
In addition to PSN service restoration, Music Unlimited powered by Qriocity will also be restored in the same territories. Services freshly reactivated will include full PlayStation Store functionality, in-game commerce, support for redeeming vouchers and codes, Media Go, and the ability to use Qriocity on PS3, PSP, Sony's VAIO computers and other PCs.
The news follows a partial restore of the PlayStation Network services earlier this month, beginning with North America and Europe and then spreading to Asia afterwards. However it's not been all smooth sailing: issues with the password reset system forced Sony to take it offline briefly.
Press Release:
SONY AND SONY COMPUTER ENTERTAINMENT ANNOUNCE FULL RESTORATION OF PLAYSTATION®NETWORK SERVICES

Tokyo, May 31, 2011 – Sony Corporation and Sony Computer Entertainment (SCE) announced today that Sony Network Entertainment International (SNEI, the company) will fully restore all PlayStation®Network services in the Americas, Europe/PAL territories and Asia, excluding Japan, Hong Kong, and South Korea by the end of this week. The company will also resume Music Unlimited powered by Qriocity™ for PlayStation®3 (PS3®), PSP® (PlayStation®Portable), VAIO and other PCs. Details for Japan, Hong Kong, and South Korea as well as the remaining services on Qriocity will be announced as they become available.

The company implemented considerable security enhancements to the network infrastructure, as well as conducted testing of the payment process and commerce functions. The first phase of PlayStation Network and Qriocity restoration began on May 15 in the Americas and Europe/PAL territories, followed by Japan and Asian countries and regions on May 28, when the company brought partial services back online. With this partial restoration users were able to access to some of the services such as online game play, account management, friend lists and chat functionality were restored. The full restoration of PlayStation Network as well as part of services to become available on Qriocity will include:

• Full functionality on PlayStation®Store

• In-game commerce

• Ability to redeem vouchers and codes

• Full functionality on Music Unlimited powered by Qriocity for PS3, PSP, VAIO and

other PCs

• Full functionality on Media Go

Customers will be able to purchase and download games and video content from the PlayStation®Store on PS3 or PSP. In addition, consumers will have full access to Music Unlimited powered by Qriocity through PS3, PSP, VAIO and other PC's. Service restoration of Video on Demand powered by Qriocity™ and Music Unlimited powered by Qriocity for a variety of network-enabled Sony devices will be announced later.

"We have been conducting additional testing and further security verification of our commerce functions in order to bring the PlayStation Network completely back online so that our fans can again enjoy the first class entertainment experience they have come to love," said Kazuo Hirai, Executive Deputy President, Sony Corporation. "We appreciate the patience and support shown during this time."

The company will be offering customers a "Welcome Back" package of services and premium content to all registered PlayStation Network* and Qriocity account services. The details of this program will continue to be detailed regionally.

* Only available for those countries with access to PlayStation®Store.