PlayStation Network Asia back online Friday: Compensation detailed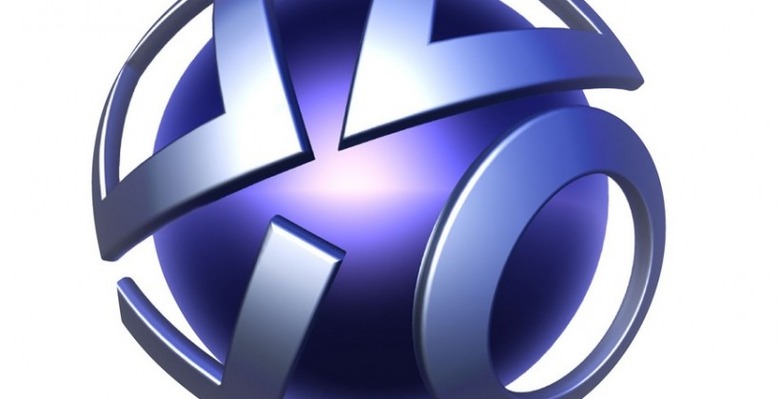 Sony's restoration of the PlayStation Network continues, with Japan, Taiwan, Singapore, Malaysia, Indonesia and Thailand all set to get their online gaming and Qriocity streaming media back from tomorrow, Friday May 28. The functionality will include online play for the PS3 and PSP, PlayStation Home, Friend List services and the network functionality for the Torne digital TV tuner.
As with the restoration in other areas, there'll be a mandatory password change for PSN and Qriocity users. Sony has also detailed the "Welcome Back" compensation package it will be providing, which will include a choice of two titles from The Last Guy, Loco Roco!! BuuBuu Cocoreccho!, Echochrome, Wipeout HD and Hustler King on the PS3 or Yuusha no Kuse ni Namaikida or2, Minna no Sukkiri, Patapon 2, LittleBigPlanet Portable and LocoRoco Midnight Carnival on the PSP.
There'll also be 30 days of PlayStation Plus access along with 30 free days of Platinum membership in Weekly Toro Station. Sony intends to also offer free video rentals, though they will be detailed at a later stage.