PlayStation Network is back online [Video]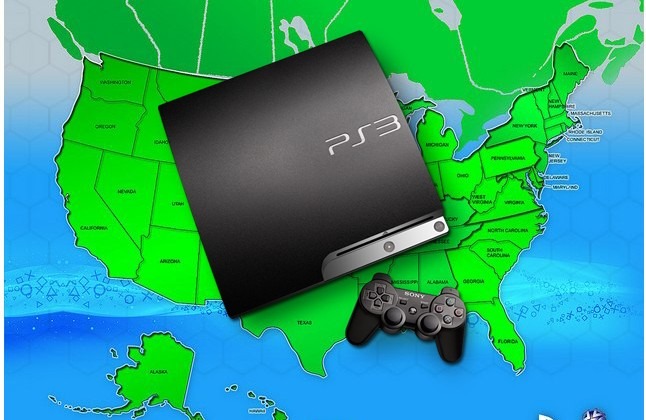 Sony has confirmed that the PlayStation Network is coming back online, with a mandatory system software update (v3.61) for PS3 consoles before they can rejoin the PSN. The phased update has now spread across North American and Europe, though there may be some delay as servers repopulate. Plus, Sony's Kazuo Hirai has shared a video message about the restoration, which you can see after the cut.
The first phase includes sign-in to PSN and Qriocity, online gaming across PS3 and PSP, Netflix and Hulu streaming, chat functionality and PlayStation Home, including other elements. Logging in on your PS3 will present users with a mandatory password change, and there will be limits in future as to which device you can change your password again.
"If using a PS3, your password can only be changed on your own PS3 (or a PS3 on which your PSN account was activated), as an added layer of security. If you have never downloaded any content using your account on the system, an email will be sent to the registered sign-in ID (email address) associated with your account when you first attempt to sign-in to PSN. This e-mail will contain a link that will enable you to change your password. In this email, click on the link and follow the instructions to change your password. Once you have changed your password you can sign-in to your account using your new password"
"We recognize that actions speak louder than words" Hirai admits, going on to detail Sony's changes to the security systems compromised. Users already know they will get free access to identity protection tools.