Sony PS4 VR head-mounted display tipped to take on Valve's VR headset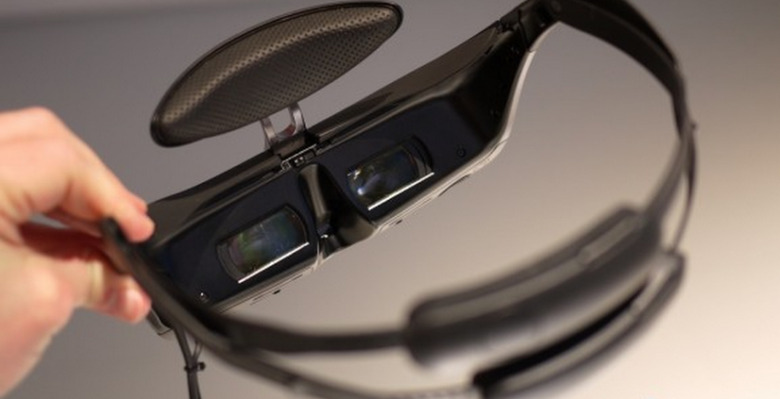 Sony is no stranger to the HMD (head-mounted display) industry, and we've seen many varieties of these devices from the company over the years: the HMZ-T2 in 2012 and the updated model in 2013, for example. It has been anticipated a PlayStation 4 virtual reality headset is in the works, and according to a source that has cropped up, such an offering will go toe-to-toe with Valve's VR headset.
The information comes from the folks over at Road to VR, which spoke to a source claiming to be a developer working on software for Sony's virtual reality offering. This same individual also claims to have tried Sony's PS4 VR hardware, and from doing so has offered up several tidbits about the upcoming product.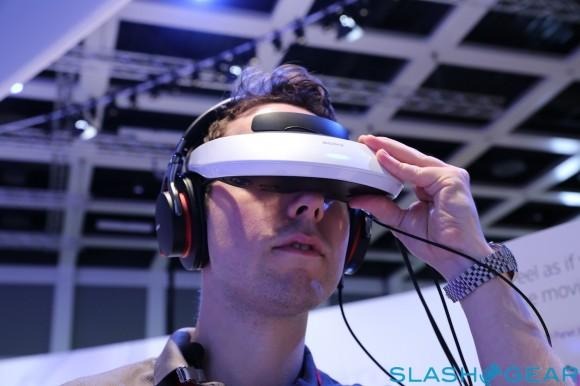 Note: This is Sony's HMZ-T2 headset
Says the source, the headset prototype has a coupe of glowing orbs on the top, which are used by the PS4 camera to keep track of the gamer's head position. The tracking functionality of the hardware wasn't detailed, but according to the source, the prototype is very similar to Valve's VR headset prototype, which the source says he tested during Steam Dev Days in Seattle last month.
Both head tracking and resolution are similar, says the source, and — more tellingly — he claims Sony had intended to debut its VR HMD by now, only to be delayed by some unspecified technical issues. Whether that means we'll be seeing some official announcement in the near future is yet to be seen; the source didn't state what those technical issues entail.
SOURCE: Road to VR