Sony PS3 Motion Controller "Arc" getting Fall 2010 global launch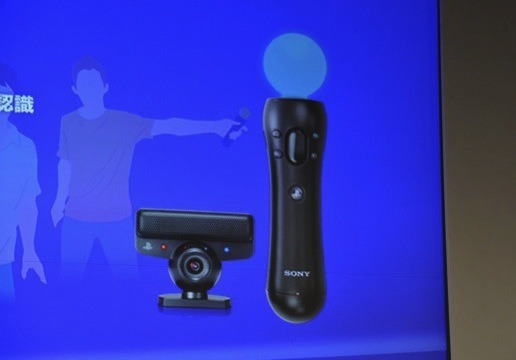 Sony Japan have announced more release details for their PS3 Motion Controller – which last we heard was to be known as the Arc.  Don't expect a specific date to queue up outside your nearest retailer, however; the company are still hedging their bets and saying the Motion Controller will launch in fall 2010, across the North America, Europe, Japan and Asia Pacific regions.
The peripheral uses a combination of optical tracking – with the PlayStation Eye webcam – and internal motion sensors – including a three-axes gyroscope and and a three-axes accelerometer – to follow the gamer's movements.  The illuminated ball on top of the wand-like controller can change color according to gameplay, as well as be moved for more precise control.