Sony PS3 firmware 2.60 now available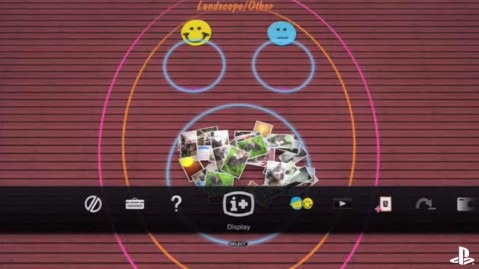 Sony's update for the PlayStation 3 has been released, and is available to download now.  PS3 Firmware version 2.60 includes a new Photo Gallery that offers face detection – similar to the new iLife '09 iPhoto app Apple announced earlier in the month – and automatic sorting by individual, individual's age, landscape and color, among other things.  There's also improved codec support for the PS3's media player.
In fact with firmware v.2.60, the PS3 can now play back video encoded in DivX v3.11, strengthening the console's position as a media playback device as well as a gaming device.  The new firmware also gives guest access to the Playstation store, allowing users to browse without necessarily having an account.
The update can be triggered through the settings menu.  It's a sizable 140MB download, however, so you'll need a decent connection or a fair chunk of spare time.  Updated your PS3?  Let us know how you get on with the new functionality.
[Thanks Paul!]