Sony NGP "not going to be $599" but pricing remains a mystery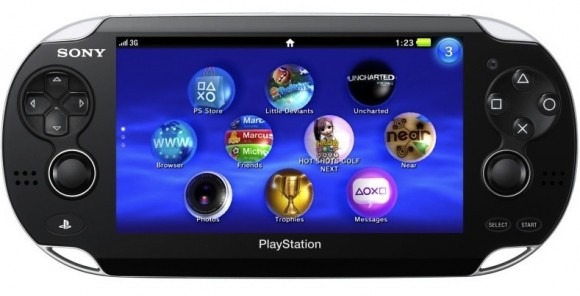 Sony has remained coy on pricing for the Sony NGP, though it has dismissed concerns that the upcoming handheld will carry an extreme premium price tag. Speaking to GameInformer, SCEE president of worldwide studios Shu Yoshida confirmed that the NGP is "not going to be $599" when reminded of the surprise many gamers experienced at the original launch of the PS3.
"From the very beginning of the project — since 2008 — pricing was one of the considerations that we had" Yoshida explained. "Hopefully when we announce the price, people will see the proper value." Currently Sony is refusing to discuss pricing in anything more than vague terms; even the name of the NGP is described as a temporary one, standing merely for next generation portable.
News earlier that different SKUs of the NGP would offer 3G and WiFi-only variants also raises questions about ongoing subscription plans for the 3G-enabled models. Sony is yet to suggest whether it will be bundling some amount of mobile network data access or expecting users to sign up for an ongoing plan of some sort.