Sony NGP to come in 3G and WiFi-only versions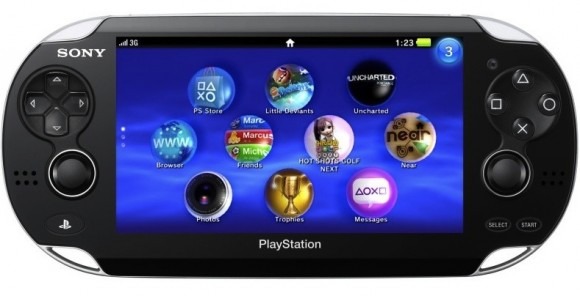 The Sony NGP may have a significantly more impressive spec sheet than its PSP predecessor, but there's still confusion as to whether all versions of the console will have integrated 3G connectivity. While it's on the spec sheet alongside WiFi b/g/n and Bluetooth 2.1+EDR, SCEE president Andrew House told Eurogamer that there will be 3G and non-3G versions of the NGP.
"The first thing to clarify, which I'm not sure the presentation did a perfect job of doing today, is that all of the devices will have Wi-Fi capability" he explained, while "a separate SKU will have 3G." That would certainly help keep the cost of what – given the high-res OLED display and quad-core CPU – is likely to be a reasonably expensive handheld down, as well as give buyers wary of a 3G contract a way to avoid that.
However, confusing matters is an ITMedia tweet suggesting that all of the Japanese NGP versions will indeed have 3G. Now, it could be that Sony plans to only offer 3G SKUs there – perhaps with some sort of bundled data package – or it could be a mistake. We'll hopefully find out more before the NGP launches later in 2011.
[via Joystiq]