Sony nasne PVR squirts TV to VAIO, Vita, PS3 and Xperia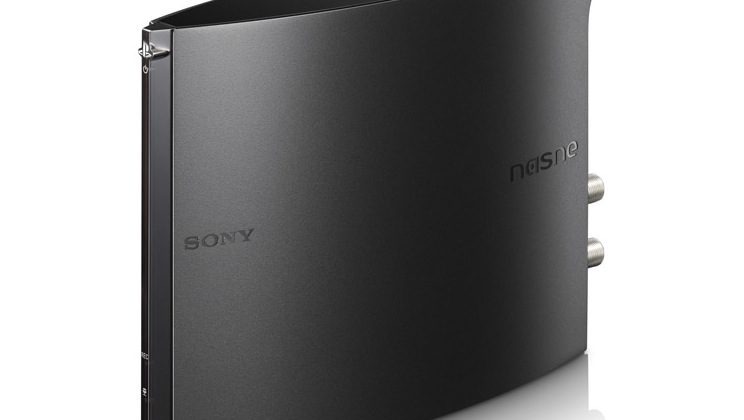 Sony has outed a new universal media tuner and recorder, the Sony nasne, intended for use across its PS3, VAIO computer and smartphone/tablet ranges, and the first step in the newly-harmonized "One Sony" business. A PS3-lookalike with digital terrestrial and satellite tuners along with a 500GB hard-drive for recording shows, nasne will allow Sony tablets, phones or other gadgets to access its recordings across the network, as well as being able to stream live video to up to two devices at once.
There'll also be integration with "G GUIDE TV OUKOKU CHAN-TORU," a Japanese program guide service, which will enable scheduled recordings to be set remotely from Sony hardware. Streaming, though, uses DLNA, so any compatible TV, phone or tablet should be able to access content stored on the nasne.
Ports include gigabit ethernet, antenna input and output, a B-CAS card slot, and a USB port for hooking up external drives to augment its internal capacity. Multiple nasne units will be supported by various Sony devices so as to boost the number of simultaneous recordings: the PS3 can handle up to four, with the "torne" app, while VAIO PCs will manage up to eight using the free "VAIO TV with nasne" app.
Meanwhile, a "torne for PS Vita" app is in the pipeline for this year, allowing the PS Vita to access shows and transfer them directly onto the gaming handheld. Tablets and Xperia phones will be able to stream across a local network.
The Sony nasne will go on sale in Japan on July 19, priced at 16,980 yen ($211). No word so far on launch plans outside of the country, though we wouldn't be surprised if Sony was considering it.