Sony may not have the Xperia Z4 ready for MWC 2015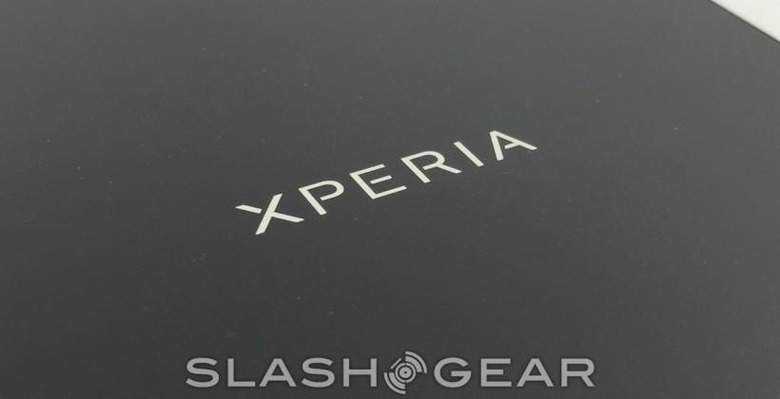 With all the CES hype earlier this month, one company did a great job at quietly wowing us. Sony brought forth some great new imaging devices, as well as a grown-up version of their Smartwatch. SmartEyeglass might be the consumer heads-up wearable we actually want, too. We dismissed mobile from them at CES, as we — along with just about everyone else — assumed MWC this March would give us new Sony mobile devices to fawn over. A new rumor suggests we'll now have to wait much longer than March to see anything new form Sony mobile.Xperia Blog, which is focussed on all things Sony, now reports than a successor to the Xperia Z3 isn't going to see the light of day at MWC. Instead, Sony is said to be preparing a Summer release for a new flagship smartphone. A leaked email details a May or November release for a Sony flagship phone in 2015.
We typically don't see much in the way of leaked info for any Sony phone ahead of launch, or at least not as much as we see from some other OEMs like HTC or Samsung. By now we should have seen something come through the pipeline, and we haven't. Not a frame, no rumored specs, and not even a benchmark for an Xperia Z4.
That doesn't mean Sony is ditching MWC, though. They're still listed as an exhibitor at MWC. Without a flagship to brag-up, they're likely going to continue to show off existing devices, possibly even banging their SmartEyeglass drum a bit more.
Source: Xperia Blog