Sony Lens Cameras and Xperia Honami aimed at September 4th reveal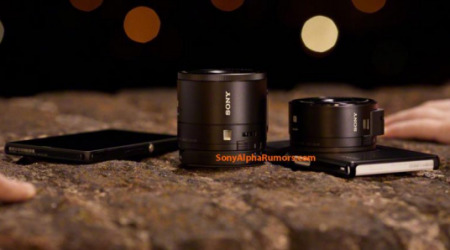 This week more details on the upcoming launch of the Sony Xperia i1, aka Honami, as well as a set of Sony Lens Cameras have appeared, complete with a possible launch date for the lot of them. Coming straight from trusted inside sources speaking with Sony Alpha Rumors is the tip that the smartphone and both Lens Cameras (revealed in bits yesterday) would be pushed on the 4th of September, right on top of Berlin-based IFA 2013. Also revealed at said event will be a set of new Sony action cameras.
This suggestion is placed between several other Sony camera devices and accessories, each of them tipped by the same source. Between here and the end of the month, Sony is said to be bringing on the NEX-5t, a new 16-70mm E-mount lens, and a third product to round out an announcement set. Then in late September it's suggested that Sony's first Full Frame NEX photo camera with ZEISS Full Frame lenses will be appearing – that release may well be on the 24th of the month.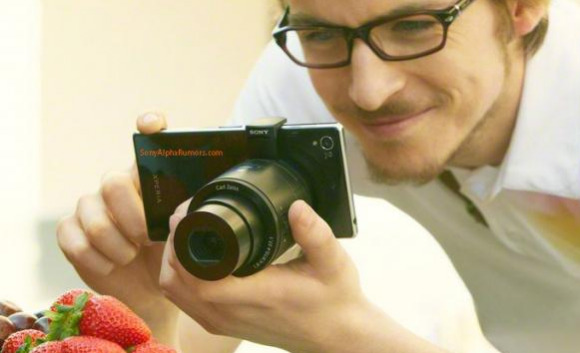 The Sony Xperia Honami (aka Xperia i1) has appeared right alongside the Lens Cameras mentioned above this week in a leak that showed more than one model ready for action in the very near future. Details on these devices are all scant, but the possibilities in working with interchangeable lenses on smartphones – and not just Sony smartphones, any smartphones with Android or iOS – is exciting.
Honami will be the larger edition of the Sony Xperia Z, a device that's seen more attention than essentially any Sony smartphone since the fabled PlayStation phone which came to fruition in the Sony Ericsson XPERIA Play back in March of 2011. That short-lived bit of entertainment gave way to well over a year of Sony making its way back into the smartphone mainstream until here, in 2013, when the Xperia Z is making headway across the world – out in the USA this minute with T-Mobile.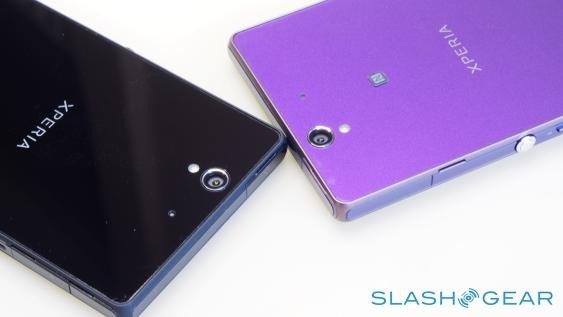 Have a peek at the timeline below to learn more about the Sony Xperia Z giant in the Sony Xperia i1, aka Honami, and stick around for the 4th of September to see the device in full!